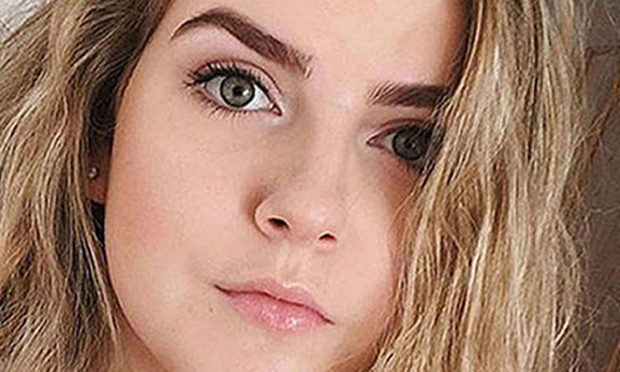 A trust to honour the memory of a Barra teenager killed in the Manchester Arena terror attack is taking steps to ensure that music tuition for young people continues during the Covid-19 outbreak.
The Eilidh MacLeod Memorial Trust is seeking guidance and advice to create a bespoke support scheme for youth music education across Scotland while the lockdown continues.
In order to shape this special funding scheme, Eilidh's Trust wants to hear from youth groups and tutors about the best ways of teaching and how learning can continue to be delivered remotely over the coming weeks.
The trust also wants to hear about any innovations or good practice that is helping to deliver lessons, or challenges youth groups are facing in terms of technology or software which it can support to make life a little bit easier.
Eilidh's Trust was established in 2018 in memory of the 14-year-old who died along with 21 others at the Ariana Grande concert in May 2017.
The trust supports music education for young people reflecting Eilidh's own musical ability and enjoyment as a piper with the Sgoil Lionacleit (Benbecula School) Pipe Band.
It will also manage and maintain a permanent memorial to Eilidh and a garden of remembrance and reflection on Barra.
Suzanne White, founder and trustee said: "Eilidh's Trust is a small charity and limited in what we can do but we really want to play our full part in helping to deliver some continuity of learning and make sure this period can be a bit more manageable for young performers.
"We fully understand the need for tuition to continue so that creative skills progress and develop. It is also good for the young musicians to maintain a routine of learning in their chosen discipline, something we want to help facilitate.
"We want music groups, tutors and pupils to tell us what works and what won't work and what Eilidh's Trust can do to support youth music education throughout this period."
The scheme will support groups or tutors that provide music lessons to young people.
Plans will be put in place to assist music education to continue remotely on a one-to-one or tutor-to-group basis.
Funding or part funding will be provided for IT equipment or software that allows lessons to continue.
All genres of music from any group established in Scotland will be considered for support.
It is hoped the funding scheme can be established as soon as possible, therefore any comments or advice should be submitted urgently through the trust's social media channels or by emailing hello@eilidhstrust.org.uk