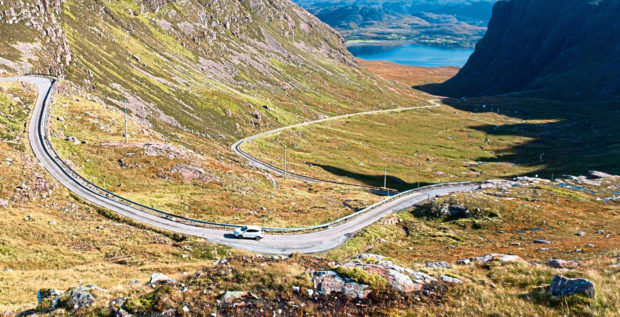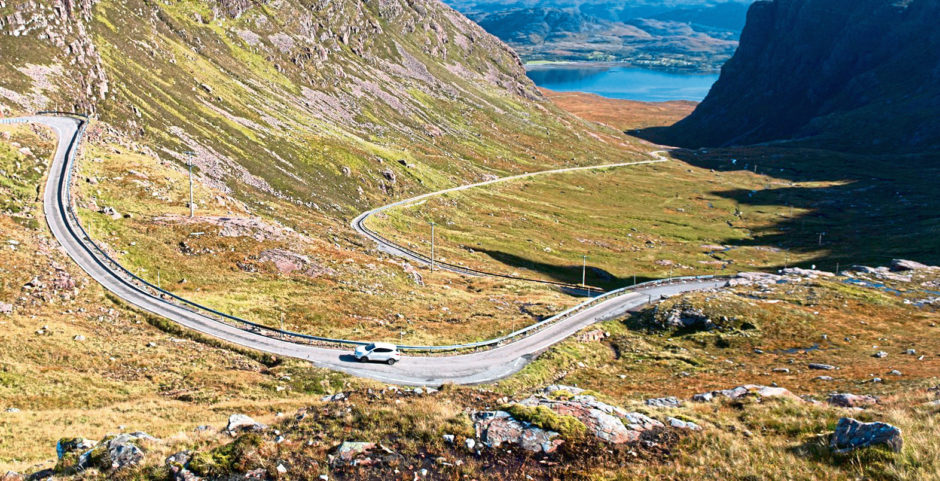 At the beginning of the pandemic, fear spread throughout the Highlands as potential visitors signalled their intention to visit the north, an ideal location for isolation.
Second homeowners and tourists making the journeys were met with opposition from communities who feared they may bring with them the devastating impact of the coronavirus.
Some even tried to capitalise on the potential market, with one operator on Skye realigning his self-serviced apartment business to a rebranded Skye Isolation.
He promised a "sanctuary" to guests in "as safe an environment as we can possibly manage".
Warnings were also given to visitors to stay away from the popular North Coast 500 with one resident stating: "It's not that we Highlanders are not being welcoming. We have been before and we will be again. Just maybe not now."
The community of Applecross on the famed route, which relies heavily on its booming tourism from NC500 baggers, also had to take additional steps by placing signs urging visitors to stop and think before visiting.
The Wester Ross town experienced an increase in visitors at the start of the pandemic with the community asking potential visitors to respect the "community isolation" as food and drink outlets closed their doors, with the locks on the villages public toilets well fastened.