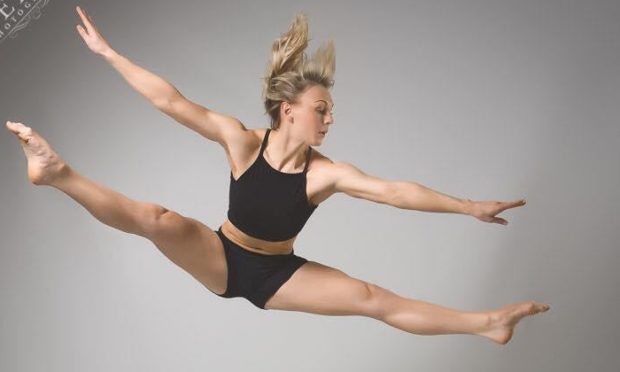 A professional dance teacher from Inverness is attempting to raise money for Inverness Women's Aid by offering a 40-minute online class this Saturday.
Sophie Donald is undertaking the event in a bid to inspire and empower women during the pandemic whilst aiding the work of Inverness Women's Aid, who provide lifeline services to families living in scenarios of domestic abuse.
The event will be broadcast through the online networking site Zoom and starts at 1pm.
The 27-year-old said: "When I learned that domestic abuse had a threefold increase in China when strict lockdown measures were introduced, I knew I wanted to do something to help, so I thought what better way than offering a fun and empowering dance class online that everyone in the family can get involved in.
"I'm hoping to bring people together to dance and have a good time, all while raising money and awareness for Inverness Women's Aid.
"I've been thrilled with the response so far, and hope that on Saturday loads of people will get involved, have a good time, and donate anything they can."
Women's Aid has highlighted that during periods of isolation, victims have reported cases of feeling unsafe at home with the charity reiterating a message to survivors that "we are here for you and we will be doing everything we can to support you during this challenging time."
A dedicated online fundraising page has been created for those wishing to donate towards Ms Donald's cause, with a minimum of £1 encouraged to be granted by participants.