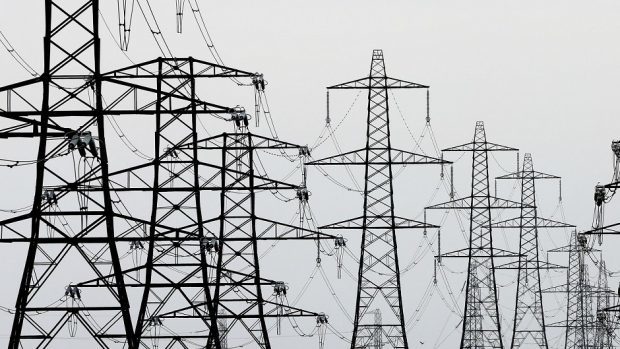 More than 300 customers suffered a temporary power cut after a vehicle struck a high voltage wooden pole this afternoon.
Scottish and Southern Electricity Networks (SSEN) said they were alerted to the network fault caused by "third party damage" shortly before 1.20pm.
The power cut initially affected 320 customers in the Tomatin area.
Engineers were able to isolate the fault and restore the supply to all but three people who are due to be reconnected by 5.30pm.
A SSEN Spokesperson said: "We would like to apologise to our customers for any inconvenience caused by this afternoon's power cut.
"A high voltage wooden pole was damaged by a third party, causing the loss of power in the Tomatin area. We would like to thank our customers for their patience while our engineers worked safely and quickly to restore power."