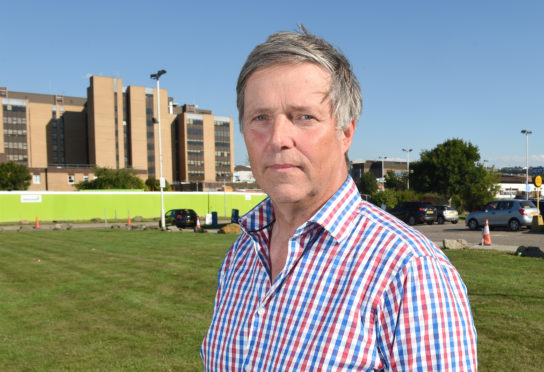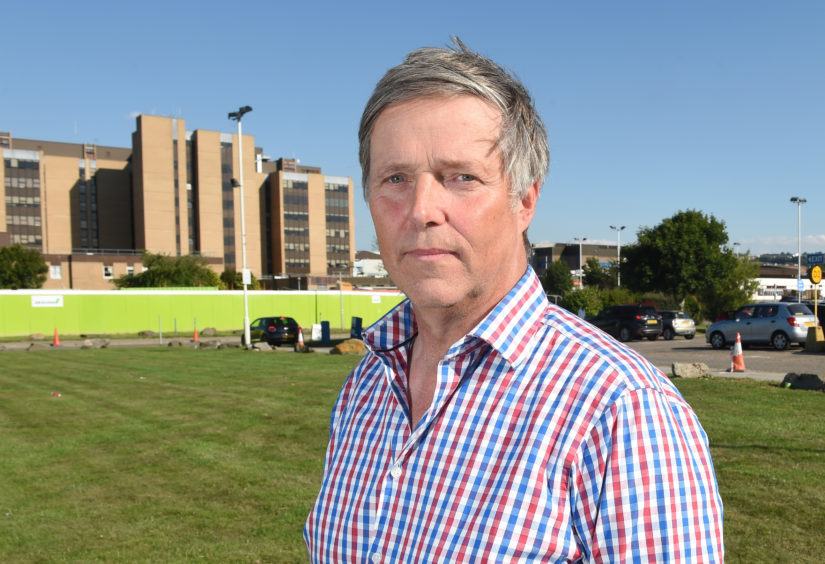 An MSP has called for broadband infrastructure improvements  across the north amid fears patients may miss out on the NHS Near Me video appointment scheme.
Regional MSP Edward Mountain said he believes that it has become apparent during the lockdown that superfast broadband has become "not just important, but critical" to residents in the north in order to conduct matters relating to business and commerce.
Mr Mountain has called for improvements after feeling the current scheme being rolled out by the Scottish Government has faltered, leaving many in the remote north cut off from enhanced coverage.
He said: "The government's R100 project was to deliver the superfast coverage across Scotland by 2021. In the Highlands, it is sadly not only way behind schedule, but the contract is also mired in a legal dispute.
"With a network build time of at least four years, it would have needed a contract to be signed in 2017, and not put out to tender in 2019 if the 2021 delivery time was to be achieved.
"The lack of an agreed contract and the legal dispute make it unlikely that R100 will to delivered in the Highlands before 2026 and more likely 2027."
Mr Mountain has said he feels the need for improved broadband must be advanced as he fears once we emerge from the lockdown that planned NHS Near Me online consultations will be delayed as a result of poor coverage.
Mr Mountain has said the project deserves "all of our support" but has said: "as things currently stand, it is not deliverable throughout the Highlands".
He has said now more than ever the government must focus its attention on the future as we emerge from the pandemic.
"Politicians need to remember that to be totally reactive and not proactive, focusing on the present without looking to the future, is shortsighted and will result stagnation", he added.
"We do need action and when it comes to superfast broadband, blaming the delay on circumstances beyond the government's control is not an excuse that we can or should accept.
"Let us get connected because we desperately need to be if we are to move forward."
A Scottish Government spokesman said around 190,700 premises across the Highlands and Islands have been delivered access to fibre broadband under the Digital Scotland Superfast Broadband (DSSB) programme, with the £600 million R100 scheme "targeted at helping complete coverage".
He added that the public can "access digital health and other services, other than through fixed broadband, such as through 4G or satellite broadband".
"Our investment in new mobile masts through our £25 million Scottish 4G Infill Programme aims to extend 4G access and we are working to deliver a significant number of sites to benefit communities across the Highlands and Islands."