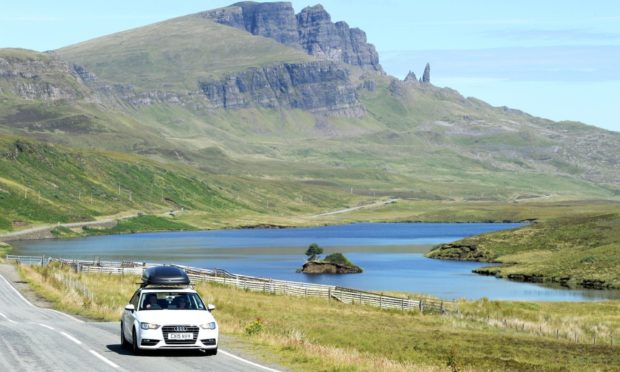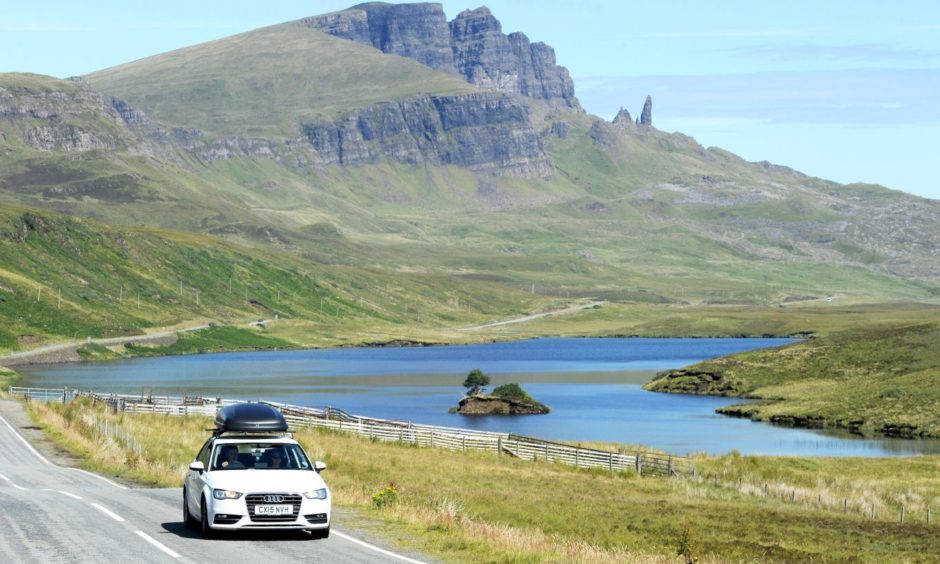 Marine tour operators on Skye have pleaded with the Scottish Government to ensure they are part of the latest business aid packages after being left out of previous schemes.
Operators have warned some of their businesses are on the brink as Holyrood prepares to deliver a £100 million funding package to support small and micro-businesses that have previously been ineligible for other forms of support.
SkyeXplorer Boat Trip owner Vicki Dunkel has said the new funding package has offered a "glimmer of hope".
Fellow tour operator Kenny MacKinnon, who runs guided trips to the uninhabited St Kilda from Stein in the north-west of the island, has had to rely on bank loans so far.
Mr MacKinnon said he is "very pleased and excited to hear that there might be something there to help".
He says the funding would help secure the livelihood of workers in the industry adding:  "We don't want to see the boats doing nothing, obviously, but if we don't have any choice it's just good to keep everyone in some form of employment."
Alistair Danter, project manager of Skye Connect, Skye's tourism management organisation, believes the lobbying of government by destination management organisations and other industry bodies has helped save the marine tour sector from collapse.
He said: "It is clear that these businesses face a year of little or no income while carrying substantial financial obligations.
"We welcome the new fund announced by Kate Forbes and look forward to seeing the detailed eligibility criteria.
"Hopefully, this will not allow any of our vital activity providers to fall through the government's financial safety net."
Skye MSP and Minister of Finance Kate Forbes said: "I am acutely aware of the pressures on rural businesses in Skye and elsewhere just now.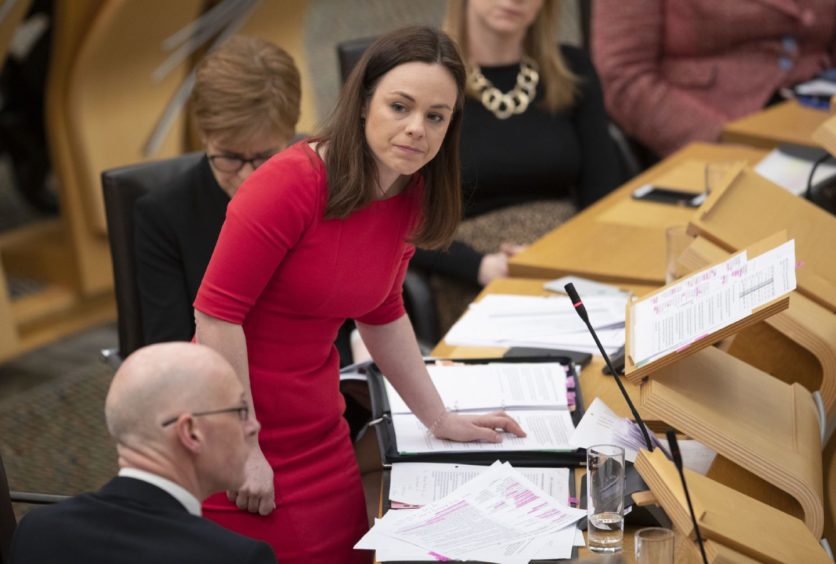 "Over the last few weeks, the Scottish Government has moved quickly to fund Scottish businesses, ensuring that more small businesses get a £10,000 grant in Scotland than anywhere else in the UK.
"However, in light of the fact that some businesses still don't qualify for any support, the Scottish Government has established a new fund to catch certain businesses."
A Scottish Government spokesman said the marine sector is "a key part of our offering for visitors and it is important that we provide sufficient support to it to enable it to weather the covid storm."
He added that the £100 million fund will be channelled through local authorities and enterprise agencies to reach those who it is targeting.