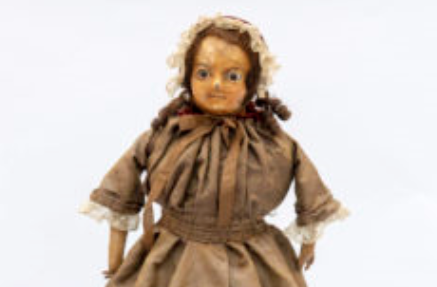 An appeal has been launched to rehome a frail Highland resident in need of care due to her age and deteriorating condition.
Tissie is a survivor of the Highland Clearances and was a treasured member of a crofting family for generations.
Now the doll can hopefully look forward to a facelift and a new home at the Highland Museum of Childhood in Strathpeffer – where she was one of the first toys put on display when it opened in 1992.
The toy, originally donated by local collector Angela Kellie, was reputedly bought in the mid-1800s for the daughter of the Earl and Countess of Cromartie.
During the Clearances, the Cromartie family offered sanctuary on their land, re-locating families displaced from their homes.
Tissie was given to a sick girl on one of the crofts to encourage her to get well, and stayed in the family until ultimately passing into the care of Ms Kellie.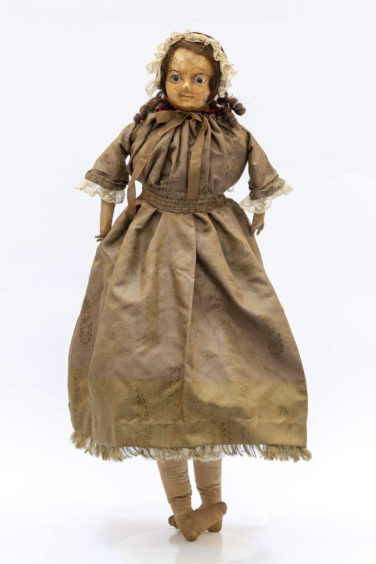 The museum now aims to raise £700 for specialist conservation works on the doll, and a bespoke display case to keep it in.
Museum coordinator Morven MacDonald said: "Tissie's story is really special and we really want to be able to put her on permanent display in the new exhibition.
"By supporting us now in helping us to fund this special case for Tissie, people can help us share this very special story of a doll who united two little girls from very different worlds."