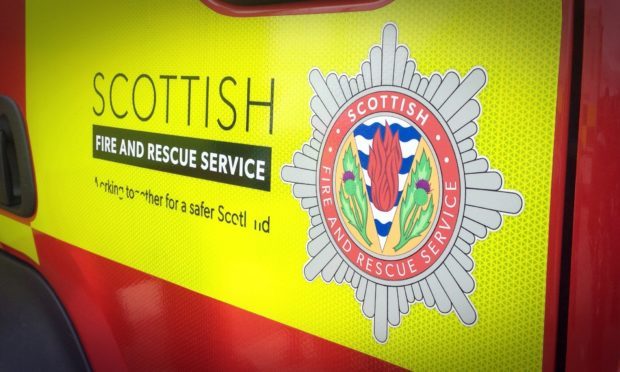 Firefighters have put out the flames of a Highland wildfire.
The alarm was raised around 4.03pm today following reports of a wildfire next to Naver Forest, just seven miles south of Syre.
Crews from Bettyhill, Lairg and Thurso remain stationed at the scene using beaters to dampen down the flames that stretch over a distance of 4km. The were also joined by firefighters from Lybster.
The 20 crew personnel spent around five hours putting out the flames alongside 16 workers at the Highland estate.
The crews left around 9.30pm and are expected to return tomorrow morning to ensure the flames don't reignite.