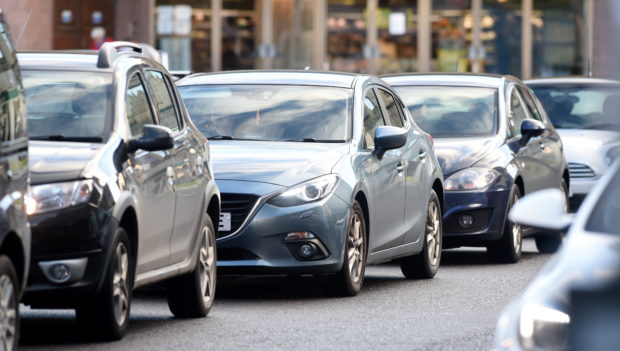 Restrictions implemented as part of the lockdown could be built upon to help ease pollution and environmental issues, north MSPs have said.
The calls from David Stewart and John Finnie come as pollution levels on Inverness' Academy Street – one of Scotland's worst offenders – have dropped by 60% between March 17 and April 30 this year.
Regional MSP David Stewart said he believes preserving the planet for the next generation is the "single most important intergenerational responsibility".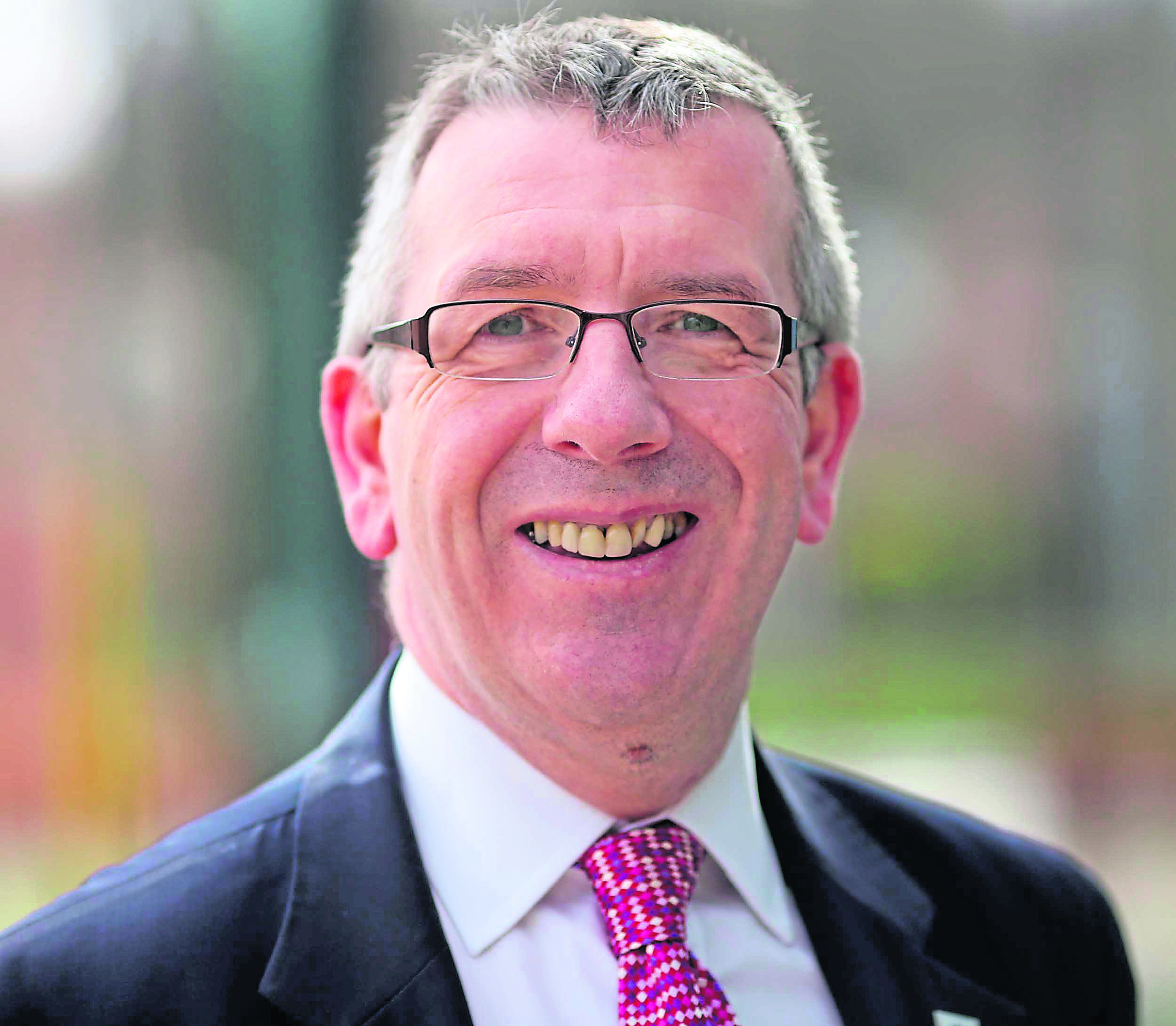 Mr Stewart said: "Right now, pollution around the city's Academy Street will be lower and we all want it to stay that way but how long it lasts will depend on whether the government decides to make it easier for people to cycle to work by giving extra cash to local authorities to create cycle lanes and other infrastructure.
"It will also depend on the choices that are available to people because, realistically, the power to choose how one gets to work is, unfortunately, the privilege of the few."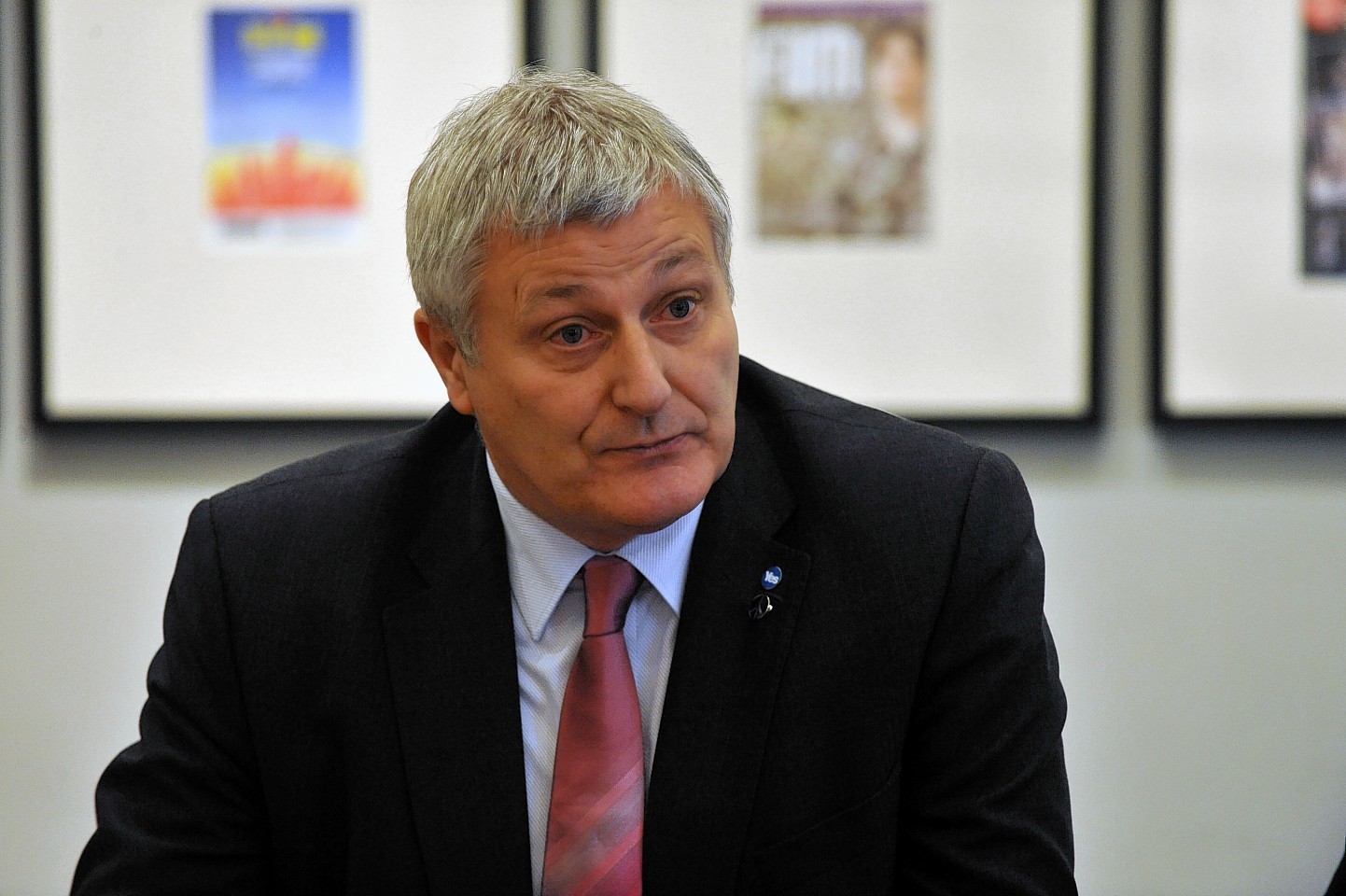 Scottish Greens MSP John Finnie celebrated nitrogen dioxide emissions on Inverness's Academy Street dropping by 60%.
He said: "We know that poor air quality is responsible for thousands of deaths each year so it's vital that we don't allow pollution levels to return to normal as lockdown is eased in the weeks or months to come."
Call for low emission zones as Inverness street is named among nation's worst air pollution offenders
Mr Stewart added that he feels efforts to make it easier for residents to travel actively to work are only part of the solution, calling for the introduction of more environmentally friendly vehicles, along with cheaper public transport methods.
"There could be some silver linings of this lockdown," he added.
"Scientists are warning climate change will increase the frequency and intensity of diseases like novel Covid-19 so maybe this snapshot into what life is going to be like in the future if we don't clean up our act will discourage our government from any temptation to suspend the enforcement of environmental regulations to cushion the impact of the recession on our key industries."
Friends of the Earth Scotland Air Pollution Campaigner Gavin Thomson said the organisation welcomes emergency funding being distributed to local authorities during the pandemic to create enhanced public spaces.
He has urged local councils to use inspiration from further afield to enhance cycle lanes with the hope of maintaining the numbers actively travelling once lockdown restrictions are lifted.
Mr Thomson said: "We know that people who take up cycling are often very reluctant to give it up, because of the benefits it brings to our physical and mental health.
"Combined with the increase in numbers of people working from home, we could see a reduction in the numbers of journeys on our roads.
"We've even seen motoring organisations like The AA calling for public spending be diverted from new road expansion into things like broadband to facilitate this switch."
The campaigner is also keen to see local authorities continue to support public transport by exploring options to run these as public services "and not solely for private company profit".