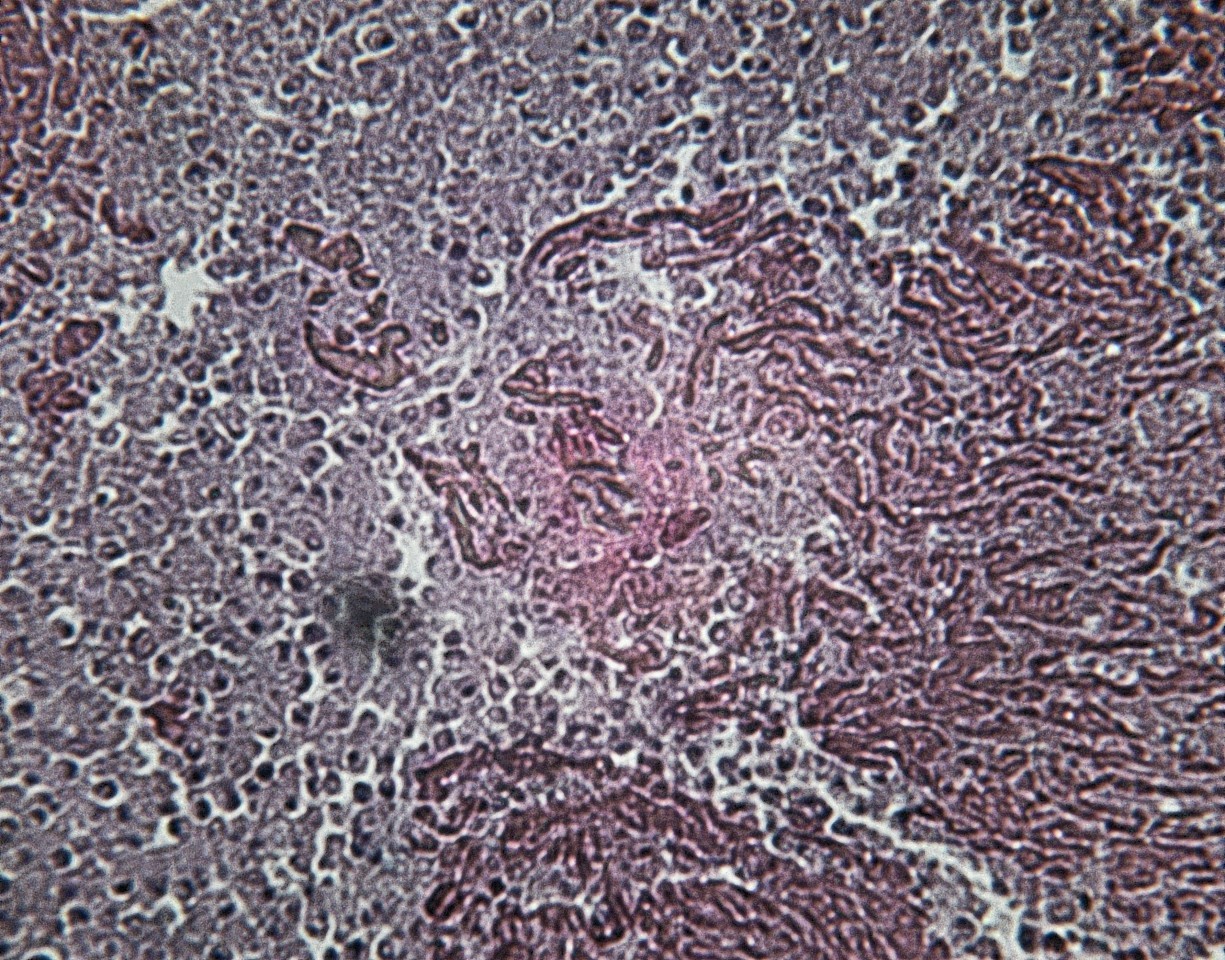 Eight people in a Highland community have been found to be infected with Tuberculosis (TB), it emerged yesterday.
Almost 80 residents in the Helmsdale area of Sutherland, including all the pupils and staff at a local nursery school, have been screened for the disease.
NHS Highland yesterday confirmed there had been five cases of active TB – involving three adults and two children – since the start of the year.
Another three cases of latent TB infection – where a patient has the bacteria in their body, but does not exhibit symptoms – have also been recorded.
A spokesman said: "All of these individuals are now on appropriate treatment and are not infectious to others.
"We have systematically been identifying close contacts of the cases and organising for them to be screened and followed up.
"As a result of this, 77 individuals have either been referred to a clinic or for a chest X-ray."
He added that 56 of the people screened did not have TB infection and the rest would shortly complete the screening process.
The spokesman said: "These figures include all the children and staff at the local nursery, who were all screened.
"We would like to reassure the local community that the investigation and control of this cluster of community cases is progressing well and the spread of TB infection will be stopped by the measures we are taking.
"Our approach is guided by our experience of managing TB in the Highlands over many years, including several previous TB clusters and also by adhering to national TB guidelines and procedures."
TB is a serious, but curable, bacterial infection spread through inhaling tiny droplets from the coughs or sneezes of an infected person.
The disease mainly affects the lungs, however, it can hit any part of the body, including the bones and nervous system.
Typical symptoms include a persistent cough for more than three weeks, phlegm (which may be bloody), weight loss, night sweats, fever, tiredness and fatigue and loss of appetite.
Someone with latent TB may still develop an active infection at a later date, particularly if their immune system becomes weakened.