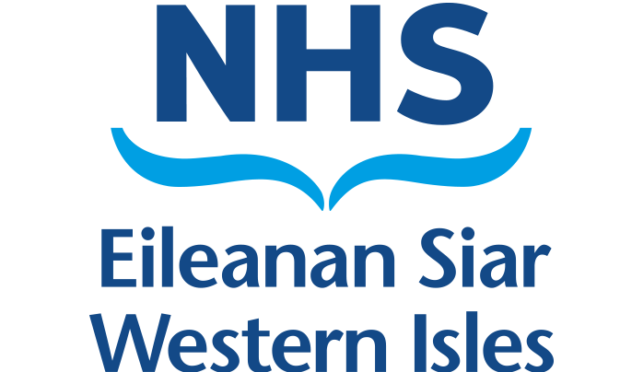 Innovative steps have been taken by NHS Western Isles in an effort to better support patients in their own homes.
The new Hospital at Home service has been launched with the aim of providing care in the community that meets the same standard provided within the hospital setting.
It is designed to be used if care at home for a patient, who would normally be admitted, is deemed to be more medically appropriate.
The service can also be used to support discharges from hospital.
It will be piloted throughout Lewis and Harris before being expanded to include the Uists and Barra, with referrals to the service to be made by medical consultants.
NHS Western Isles Medical Director, Dr Frank McAuley, said: "A high proportion of older people with frailty have been shown to experience a reduction in their functional ability between admission to hospital and discharge, so this is a very beneficial approach for them.
"It will both prevent unnecessary hospital admissions and also help facilitate appropriate and timely discharge from hospital and avoid people having to remain in hospital unnecessarily."
Its launch comes as NHS Western Isles also delivers its Hot Clinics to provide consultant-level advice on patients for GPs on the same day as they are referred.
Dr McAuley added: "I am delighted to see these initiatives come to fruition at a time when care in the community is more important than ever with the coronavirus crisis.
"Our aim is to provide excellent care in the most homely setting possible to ensure patients can continue to be supported by family members and maintain as much independence as possible."