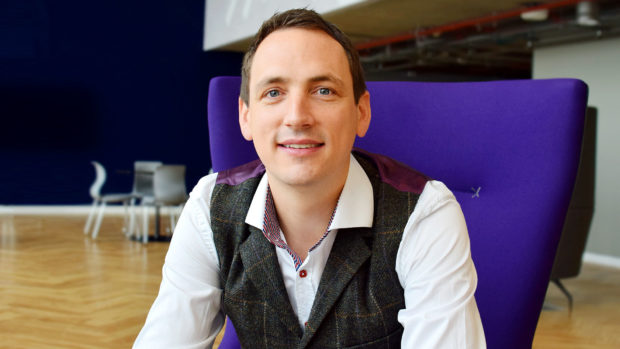 A Highland musician is helping to spread some cheer amidst lockdown by recording hundreds of special surprise messages for fans.
Mànran's Gary Innes was inspired to reach out following the launch of his Take The Floor – Your Request radio show, which calls for people to shout out to distant friends and family from across the globe.
The show is a special edition of the presenter's long running BBC Radio Scotland show Take the Floor.
Following its launch, he has been inundated with video requests ranging from wedding and anniversary messages to birthday tunes and dedications.
In just two weeks, he recorded around 100 personalised messages for people all around the world, including Canada, Australia, Spain and Germany, all in the name of raising a smile and bringing families and friends together during the coronavirus crisis.
Since I posted asking you to get in touch if you thought someone needed a cheering up, I've recorded messages, joined family gathering across the world and even played for a gentleman on his deathbed. It's been very rewarding. Just shout if you need 😘 info@garyinnes.com 🥳 pic.twitter.com/oGDSny3vmD

— Gary Innes (@GaryInnes) May 18, 2020
For the Spean Bridge-born musician, the experience has been "very rewarding".
He said: "Not being able to see friends and family and go to all the usual celebrations like birthday parties and weddings has been hard for lots of us.
"I wanted to do something that let people give their loved ones an extra special message at a time when they had hoped to be celebrating together.
"The response has been just brilliant and there's been so many really touching moments.
"It's been a lot of fun but also very rewarding.
"One especially poignant message for a son and father who were unlikely to see each other again was something I'll never forget."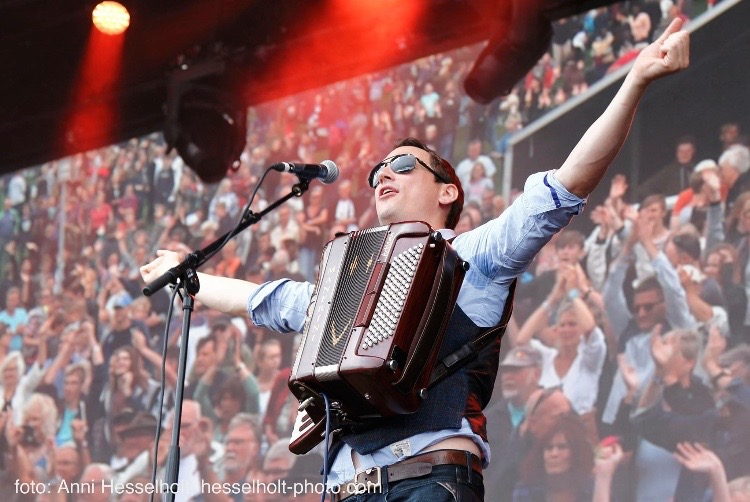 The award-winning instrumentalist has appeared in countless family zoom calls, bringing a surprise element to their celebration, as well as managing to give a pair of newlyweds a first dance they won't forget.
Due to the lockdown, the couple from Germany were unable to throw a wedding reception, so their sister arranged for Gary to surprise them and perform their first wedding waltz on a live video call.
The award-winning musician is now calling for people to get in touch if they feel a personal video would help lift the spirits of their loved ones during these difficult times.
He added: "Music and celebrating with loved ones are two things that mark good times and also help a lot of us through hard times, so it's really nice to bring these together and do a little something to lift people's spirits just now.
"It's a wee reminder that we are thinking of and are there for another."