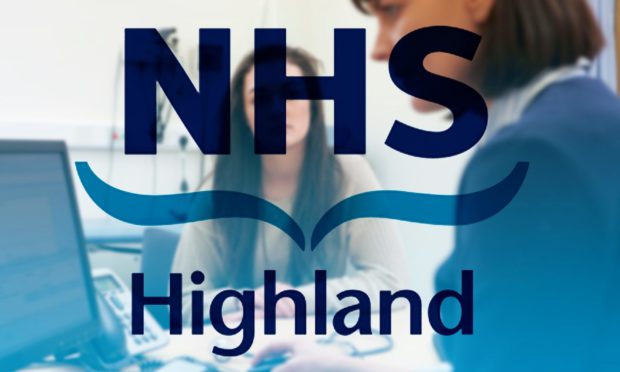 NHS Highland has approved the start of a scheme designed to help resolve bullying claims by staff.
The Healing Process will enable current and former employees affected by NHS Highland's bullying scandal access to an independent team of advisers including human resources, legal, communications and mediation specialists.
In April, victims pledged their support behind the scheme which could result in them receiving apologies and the chance to express their grievances.
The health board's chairman, Professor Boyd Robertson said: "The Healing Process will be widely and easily accessible via a bespoke website and we would encourage current or former colleagues who want to discuss concerns about their experience of bullying and harassment while they were employed at NHS Highland to engage with the process."
The health board previously received £1million fom the Scottish Government to tackle the bullying scandal.
Highlands and Islands Labour MSP David Stewart said he was pleased the scheme is being rolled out, adding: "There are many who have lost or left their jobs, and in some cases had their careers ruined, and will be unable to go to an industrial tribunal due to a time-bar on cases and unable to afford a civil case.
"This is a long-awaited step to getting some sort of closure and perhaps compensation for many who have been badly affected by their experiences."