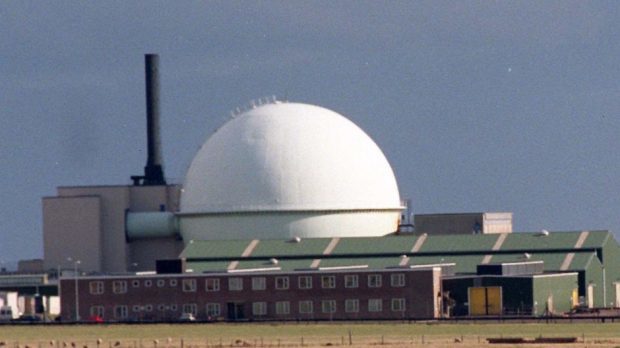 Two Dounreay workers are doing voluntary shifts in a local care home as part of the nuclear site's drive to help fight the coronavirus pandemic.
Leanne Urquhart and Bill Morrison are spending two to three days a week in the laundry of Bayview House in Thurso to cover for staff absences.
It is a form of busman's holiday for Ms Urquhart who works in the laundry at Dounreay.
She and her Dounreay Site Restoration Limited colleague are happy to help out at the Highland Council-run home.
"The work isn't that different from the laundry at Dounreay," said Ms Urquhart. "The main difference is in the infection/contamination controls – at Dounreay the laundry is checked before we receive it, whereas here we wear PPE when we receive it – face-masks, gloves and uniforms.
"It's good to be able to do something to help keep the elderly safe."
Mr Morrison added: "I'm new to site, starting last August, and new to the area.
"It's been great for me personally, getting me out and becoming part of the Bayview team who have been very welcoming and supportive to us."