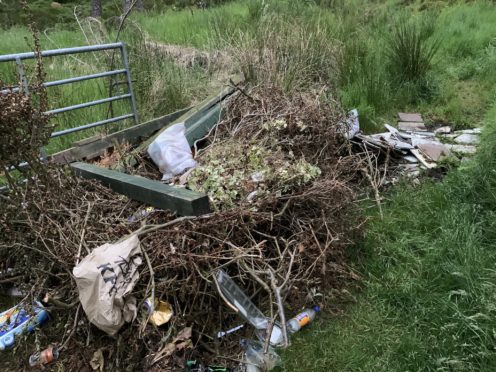 Fly-tippers have sparked fury after dumping a massive mound of rubbish on the outskirts of Inverness.
Duncan Macpherson, a councillor for the Inverness South ward, came across the discarded waste on Essich Road.
The cluster, which includes garden and household waste, is also littered with wooden posts, broken tiles and slabs, and discarded tyres.
Mr Macpherson said the fly-tipping incident looks "fairly fresh".
He added: "This definitely looks like it is a large van load or a trailer road.
"I know it costs around £160 a tonne to dump commercial or garden waste but this is just disappointing.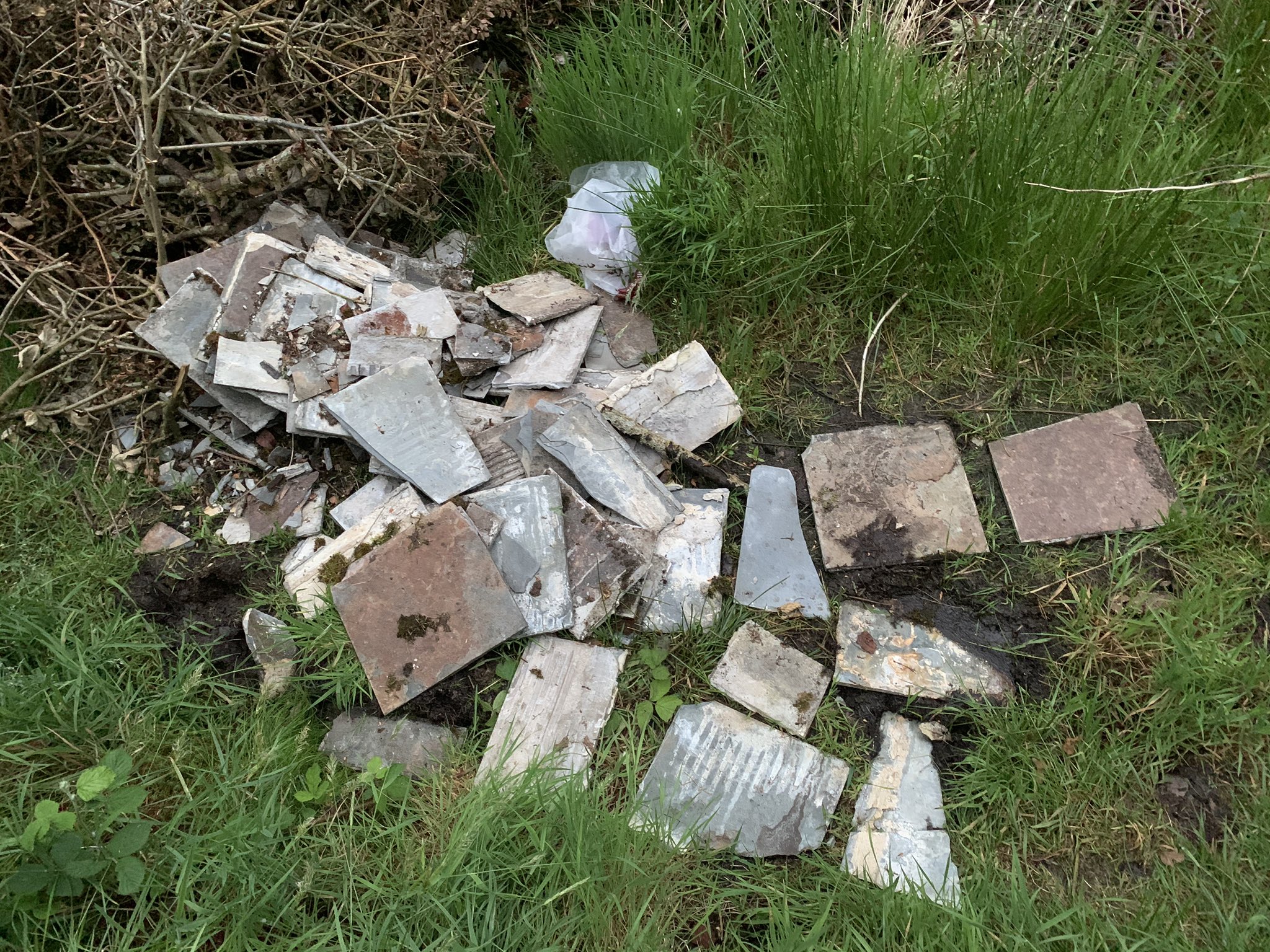 "It is on the road to Farr above Dores and Loch Ness on the way to some of the beauty spots, and there is no need for it."
Mr Macpherson has since reported the incident to Highland Council's environmental health team and the police in the hope of the culprit being identified.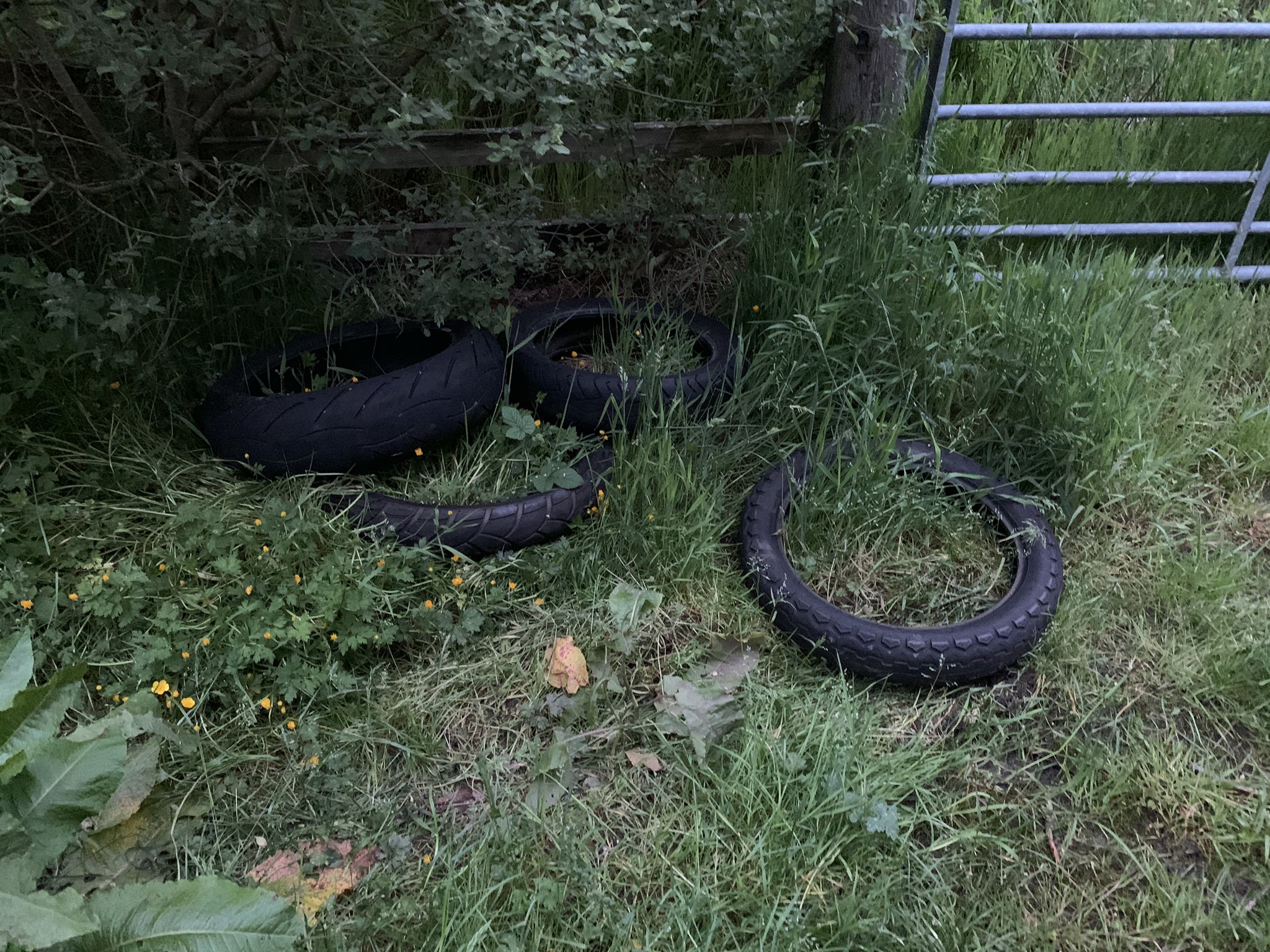 He has called for stricter measures to act as a deterrent to anyone thinking of fly tipping and says the £200 initial fine is not enough.
He added: "The £200 fine doesn't even go on your criminal record. It is treated like a parking fine.
"This should be enforced more heavily."
Highland Council has said incidents can be reported through its website at www.highland.gov.uk/report with fines implementable from £200 to £20,000, or even up to six months in prison.
Former Inverness community leader fears rise in garden waste permit cost will lead to fly tipping incidents