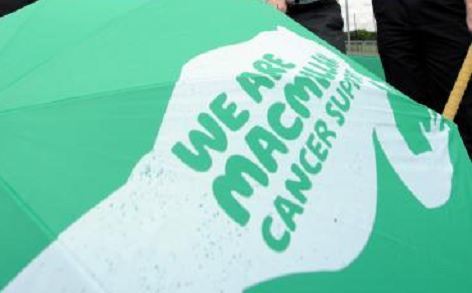 A Western Isles musician has helped his community smash their fundraising target by taking part in a virtual ceilidh.
More than 1,000 viewers tuned in live to Calum Martin's live performance during the Comhairle Ceilidh on Saturday.
Audience members were asked to show their appreciation by donating to their local branch of the MacMillan Cancer Support, donating £700.
Mr Martin's efforts have helped to smash the community's goal of raising more than £2,000 for the cancer charity.
Western Isles Council launched the ceilidhs as a way of providing entertainment for islanders, and giving local artists a platform, during lockdown.
Mr Martin said: "I think that the ceilidhs are a fantastic idea, it has been brilliant to interact with the viewers and I have thoroughly enjoyed it. I retired from performing many years ago so it has been great to play old songs and get in touch with people from back in the day."
A council spokesman said the authority was thrilled to provide a platform for so many local artists.
Maggie Martin, chairwoman of the local Macmillan Cancer Support group said: "These are difficult times but people's generosity always amazes us not only with money but with time. These ceilidhs are lifting everyone's spirits young and old, the Comhairle should be very proud."