Campaigners are pleading for a north caravan park to reopen after wild campers descended on a Highland beauty spot and left it littered with rubbish and human waste.
Scores of vehicles were seen parked at Loch Morlich near Aviemore and a line of more than 100 cars and vans snaked along the side of the road to the Cairngorm ski centre over the weekend.
While locals have condemned those acting irresponsibly, they say part of the problem is the controversial decision not to open a nearby campsite where people could have stayed and made use of the facilities.
They believe the mess created by the unofficial campsites could have been avoided if Camping in the Forest (CITF) had opened the Glenmore Campsite rather than opting to keep it closed for the remainder of the year.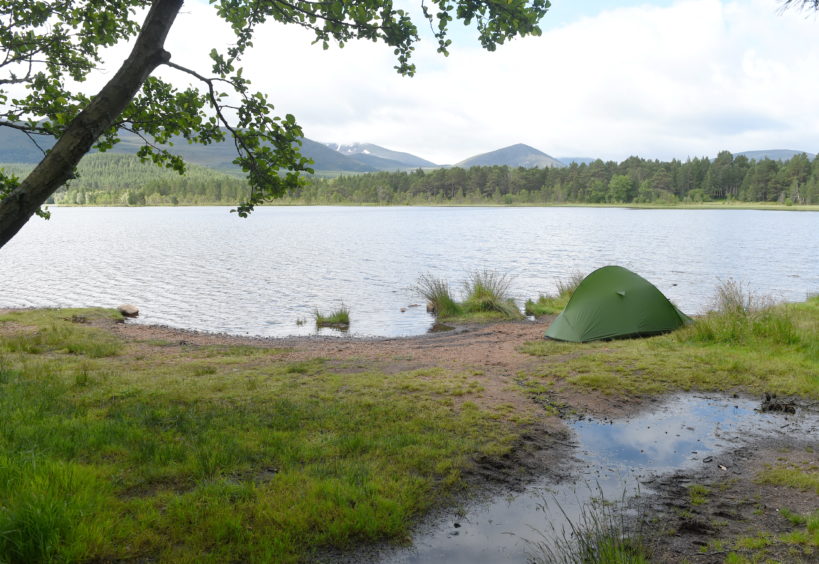 Badenoch and Strathspey councillor Bill Lobban said the ongoing closure of the campsite was "ludicrous".
He said: ""We welcome tourists to Badenoch and Strathspey but they need to act responsibly.  Part of the problem is Camping in the Forest refusing point blank to accept advice to open their facility. It's disgraceful.
"If you regularly come to the area you would expect places like Glenmore Campsite to be open."
Mr Lobban said he has contacted Forestry Land Scotland (FLS), which owns the land and leases it to the firm, seeking a solution and fears the problem of wild camping could "spiral out of control".
"There is no reason for us not to welcome tourists here, we just need to make sure that when they come they act responsibly.
"But so do we, including having facilities in place for them to use when they get here."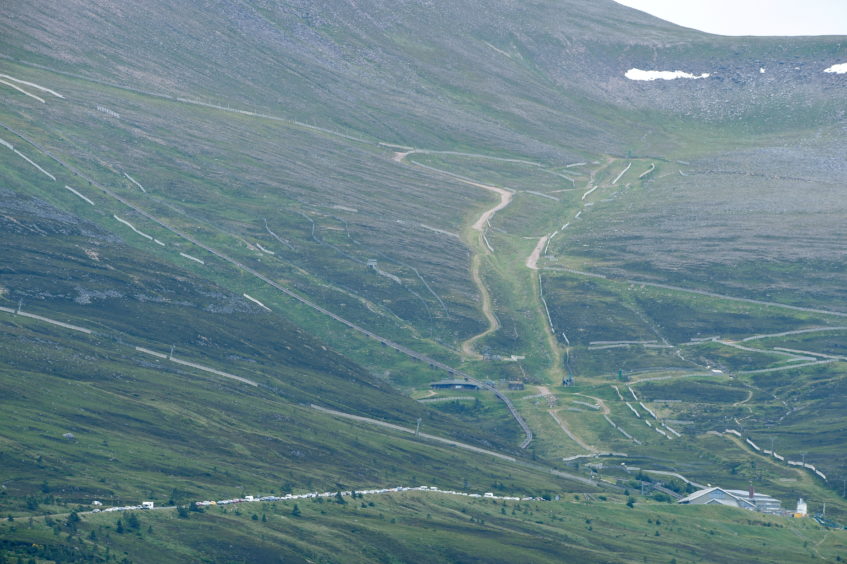 Peter Long, chairman of Aviemore and Vicinity Community Council, said: "The campsite has not been able to open and if that has led to people acting less responsibly that is obviously a cause for concern.
"People have been cooped up for a long time and are keen to get out, but it's a real problem if they are not doing that responsibly."
He added: "There is a bit of history of small but very visible numbers of people camping irresponsibly at Loch Morlich and other places, and that's obviously an issue.
"The national park has taken on additional rangers to try to address some of those issues.
"But it's one small hotspot in a vast area which is less busy and relatively unspoilt. Lots of places are being used appropriately and there are no problems at all.
"It's great that people are coming back and all we would ask is that they enjoy the place responsibly and follow the guidelines, it's not difficult really."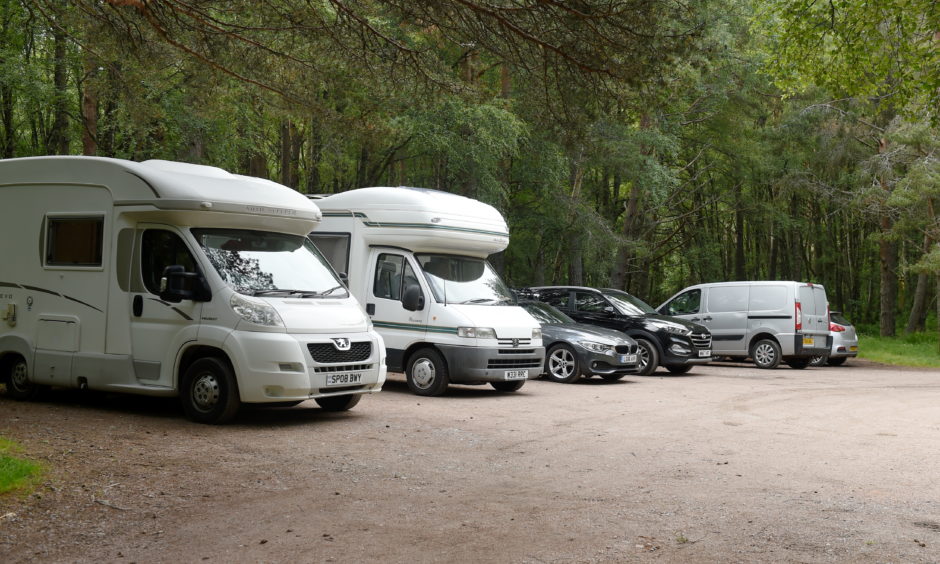 A spokesperson for FLS said; "We have been involved in discussion with Camping in the Forest regarding them opening for the remainder of the holiday season, once Covid-19 restrictions allow.
"Unfortunately the outcome has not been positive, and we are very disappointed that CitF has made its decision to remain closed."
No one from Camping in The Forest could be contacted for comment.
Last week FLS led a multi-agency plea to people to be more considerate and take home litter from beauty spots.
'Take litter home' to avoid 'shameful' scenes, say groups keen to avoid fouling of Scotland's beauty spots
Chief executive Simon Hodgson said the groups want to avoid the "selfish, irresponsible behaviour" that has blighted many sites.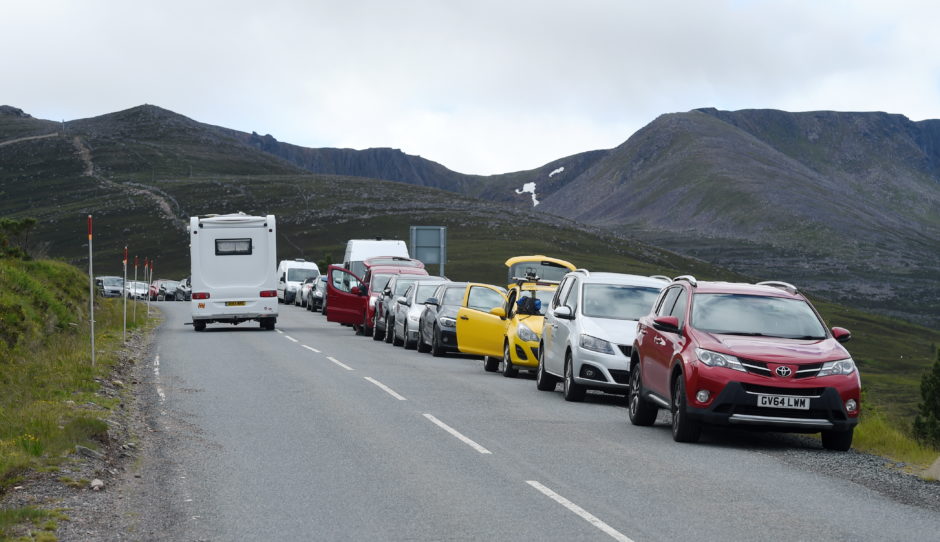 Earlier this month CNPA  urged people to follow Scottish Government's advice and stick to the Scottish Outdoor Access Code.
At the time chief executive Grant Moir said people should plan ahead.
He said: "While some businesses and facilities will be opening in the coming days and weeks, we are unlikely to see a return to normal service for some time yet.
"For example not all car parks or toilets may be open straight away and many of the park's visitor attractions may not be ready to fully welcome back visitors while maintaining safety guidelines."