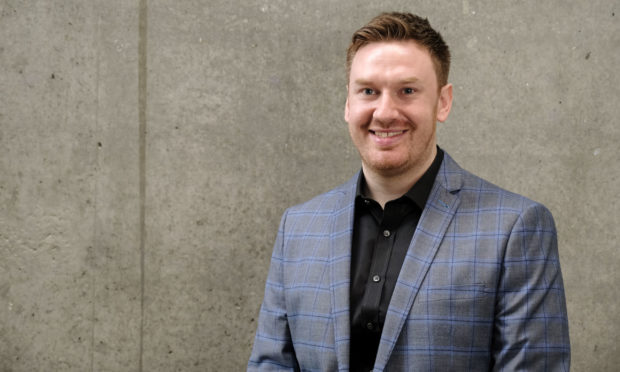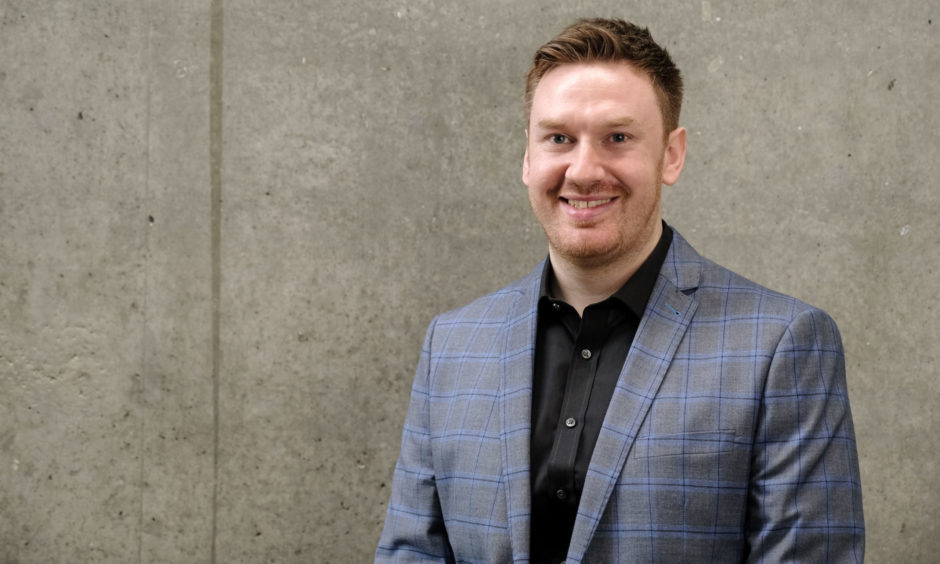 A new group has been forged to drive forward the recovery of tourism businesses around one of the world's most famous visitor hotspots.
The new Inverness and Loch Ness Tourism Action Recovery Group includes businesses from both the private and public sectors and has been created to coordinate a tailored response to the coronavirus pandemic.
The group will meet on a fortnightly basis to determine a strategic approach to supporting the economic revival of tourism operators on Loch Ness and Inverness, whilst focusing on issues relating to marketing, transportation, employment, funding, communities and visitor confidence.
Visit Inverness Loch Ness chief executive Michael Golding, the chairman of the new group, said: "Visit Inverness Loch Ness is working closely with businesses across the destination for a safe and responsible reopening of the tourism sector for local people and visitors.
"We are grateful for the responsible and inspiring leadership shown by businesses in supporting their staff and communities while facing this previously unimaginable challenge.
"By working together with business and public organisations we can help to rebuild the Highland tourism economy and ensure it remains an amazing place to live, work and call home."
Debi MacKenzie of Cruise Loch Ness said: "We are looking forward to reopening and welcoming visitors back to the area.
"We have been working with a number of local businesses in the 3 Glens area – Fort Augustus, Glengarry and Glenmoriston – over the past month or so, sharing knowledge and best practices and finding ways to rebuild confidence throughout the community.
"Tourism plays such a huge part in our local economy but we understand the need to move forward at a slow and measured pace.
"Our business has been running for 52 years and we invest heavily in our staff so job retention is extremely important to us. For us, working with destination management organisations like Visit Inverness Loch Ness and Visit Scotland is key to moulding the road to recovery."
Chris Taylor of VisitScotland said: "It has been a long time coming but I am delighted that tourism businesses can finally throw their doors open and welcome visitors again.
"Businesses have put in a huge amount of work to get to this point, including accessing government guidance to make sure they are opening safely and joining the 'Good to Go' scheme to reassure visitors.
"Our priority now is to use this opportunity to reset tourism in a responsible way and work with communities to ensure that we move at a pace that is right for everyone.
"The Highlands is known around the world for the warmth of our welcome and the friendliness of our locals – it's important we continue this as we rebuild the industry going forwards."