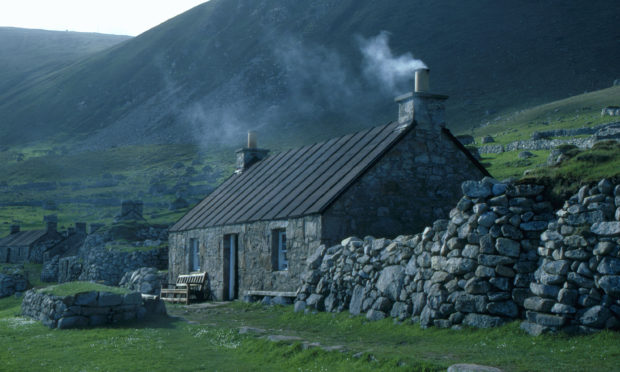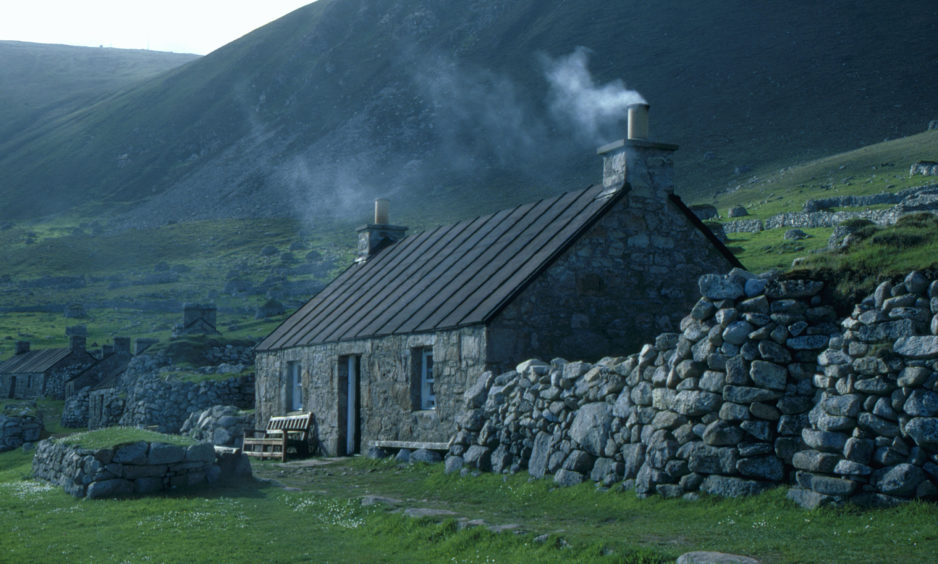 Visitors are being discouraged from travelling to the St Kilda world heritage site with tourist facilities unlikely to re-open this year.
The archipelago, situated 40 miles west of North Uist, was abandoned by its final 36 residents in 1930, but attracts regular visits each year from intrepid travellers who are keen to see the 'islands at the edge of the world'.
However, the National Trust for Scotland which owns the islands, has urged people not to make the trip until further notice.
The trust, Scottish Natural Heritage and the Ministry of Defence work to protect the national nature reserve and carry out conservation and research programmes.
No trust staff are on St Kilda at present and the toilet blocks, shop and camping facilities are all closed. It says it looks likely that visitor facilities will not operate in 2020, while the pier is also closed except for essential and emergency use.
It comes as residents on Eigg have asked visitors to stay away until September due to restrictions on the ferry and to protect vulnerable islanders.
The ferry to the community-owned island of Ulva is not running and restaurant, accommodation, church and toilets are not open to the public. Other islands are open but with limited services.
A statement on the NTS website reads: "Although we understand the call to visit this amazing World Heritage Site is strong, we ask that people do not travel to St Kilda until further notice.
"However, if you do visit, please take home everything you bring with you. We will update the website as and when things change."
Seamus Morrison, owner of Sea Harris, normally runs daily trips to St Kilda for 12 passengers. He is currently not operating due to physical distancing restrictions and accommodation not opening.
"There is a high demand for the trip, we get people who have wanted to go to St Kilda all their lives. It was looking to be the busiest season we've had with May and June packed.
"But from a safety point of view I can see why the trust is doing this."
St Kilda is renowned for being home to nearly one million seabirds, including the UK's largest colony of Atlantic puffins, as well as its unique sheep, fieldmice and wrens.
In 1986 St Kilda was designated by UNESCO as Scotland's first World Heritage Site and this was extended in 2004 to include the surrounding marine environment. In 2005 St Kilda was awarded dual World Heritage Site status for its natural and cultural significance.