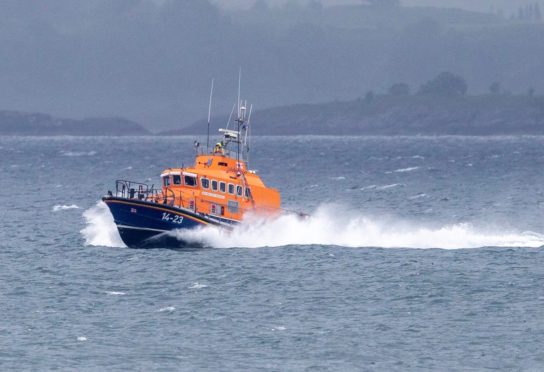 A lifeboat's fundraising chairman had to be rescued by his own crew when he got into difficult on the west coast.
The volunteer crew of Oban's Mora Edith MacDonald lifeboat were paged on Monday at the request of the coastguard to assist a sailing yacht off Dunstaffnage.
The crew were able to get alongside the vessel, which had been suffering engine failure on the approach to the marina.
On arrival, the crew discovered the yacht belonged to the stations' fundraising chairman, Phil Hamerton.
A tow was attached to the vessel and it was led safely to its mooring at Dunstaffnage.
Oban lifeboat is using the incident as an opportunity to relay a message to mariners that anyone can get into difficulty at sea, even those best prepared for emergency situations.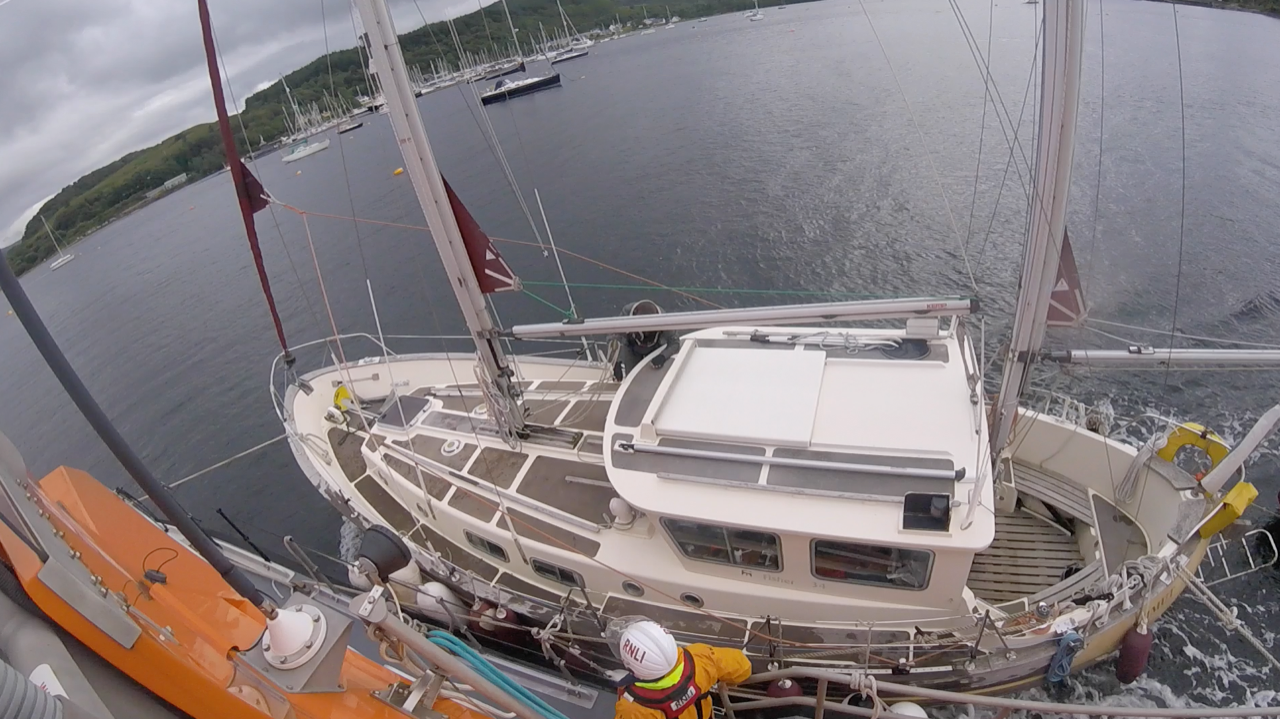 David Isaac, one of Oban Lifeboat's deputy coxswains and who was on duty for the call out, said: "It's a reminder to us all that anything can happen to anyone at sea and we were very glad that Phil requested assistance when he needed it."
Mr Hamerton added: "You can think you're prepared for your trip and then the unexpected happens.
"Rather than risk making the situation worse we decided to ask for help and we are very glad that Oban lifeboat were there to help us."