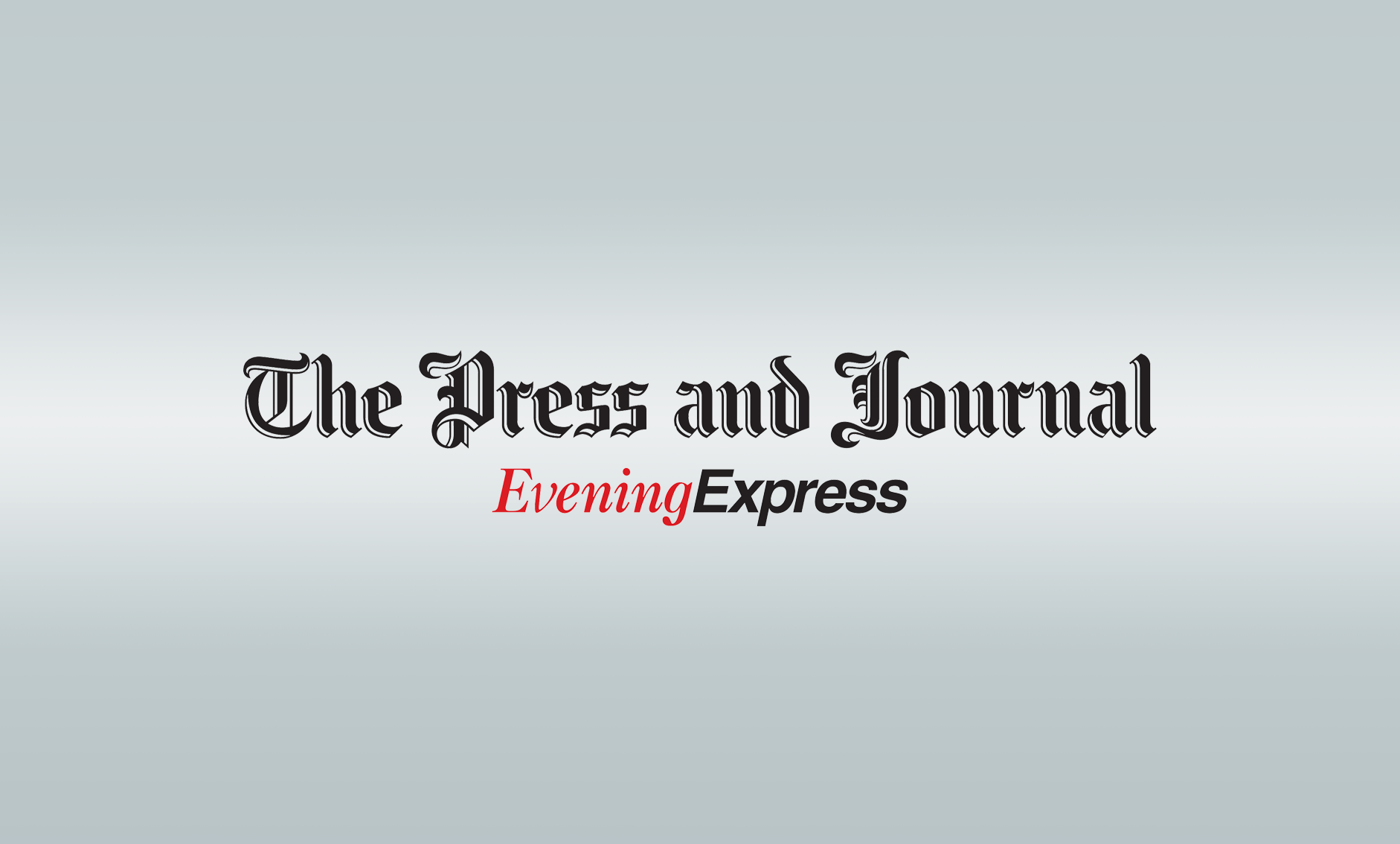 Cheaper fares are on the cards for ferry passengers throughout the Hebrides after the Scottish Government announced that subsidies would be extended to more routes.
But there is disappointment for the Northern Isles, which have been excluded from the deal.
Transport minister Keith Brown announced that Road Equivalent Tariff (RET) would be rolled out to all remaining ferry routes in the Clyde and Hebrides ferry services network.
The reductions will come into force on a further 14 routes from the start of 2015/16 winter timetable, making journeys cheaper for passengers, cars, small commercial vehicles, and coaches.
Transport Minister Keith Brown said: "This is a key commitment in the Ferries Plan that will be welcomed by the communities who use these services, as well as visitors to the islands.
"We have already seen the positive impact of RET on other ferry routes around Scotland – this further roll out is expected to bring similar economic and tourism benefits."
He added: "We would expect a reduction in fares to lead to an increase in demand on these services, particularly during the summer timetable. We will therefore work with members of the affected communities to find ways of managing this demand."
The move was welcomed by Western Isles politicians, Alasdair Allan MSP and Angus MacNeil MP.
Mr Allan said: "I have raised the issue of fares on the Sound of Harris and Sound of Barra a number of times now with Transport Minister, Keith Brown, as mile for mile they are currently more expensive since RET was introduced on other ferry routes in the islands.
"Today's announcement will end that anomaly and ensure better and more affordable transport links between our islands."
Mr MacNeil said it was "long overdue", adding that action was now needed on criteria governing the eligibility of larger commercial vehicles.
Rhoda Grant MSP also said the benefits would have greater if commercial vehicles were included.
But Orkney's MSP Liam McArthur condemned the decision to exclude the Northern Isles, saying that residents would find it "unfair and unacceptable".
He said: "Mr Brown talks of his delight at extending cheaper ferry fares to every route on the west coast. The response in Orkney to this announcement, however, will be very different.
"Excluding Orkney and Shetland from the RET scheme has been politically motivated from the outset. It has also laid bare this SNP government's determination to base its ferries policy on pure electoral considerations.
"Reducing the cost of getting to and from our islands can deliver enormous economic and social benefits to these communities. That is why it should be a key commitment for any government. However it must be done on the basis of fairness to all."