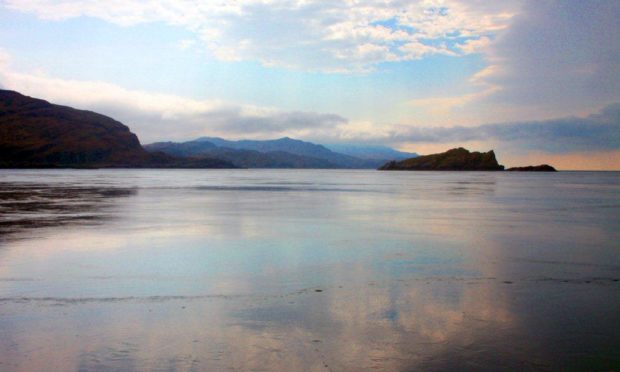 Two passengers and a dog were rescued by a stranger after they began drifting in a broken dinghy on the west coast.
The trio found themselves stranded in Loch Melfort near Oban just before 10pm this evening when their engine stopped working.
And with no oars on board, they had no way of making their own way back to shore.
One of the passengers dialled 999, with the Coastguard sending out a mayday relay, asking if any there were any other vessels in the area able to assist.
Rescue helicopter 199 and a lifeboat from Oban were also alerted – but were stood down again before they were able to leave base.
A Coastguard spokeswoman said: "Just before they set off, a passerby had seen the dinghy floating past on the water.
"They had their own dinghy with an outboard motor and was able to head out and get them back."
No-one was injured.