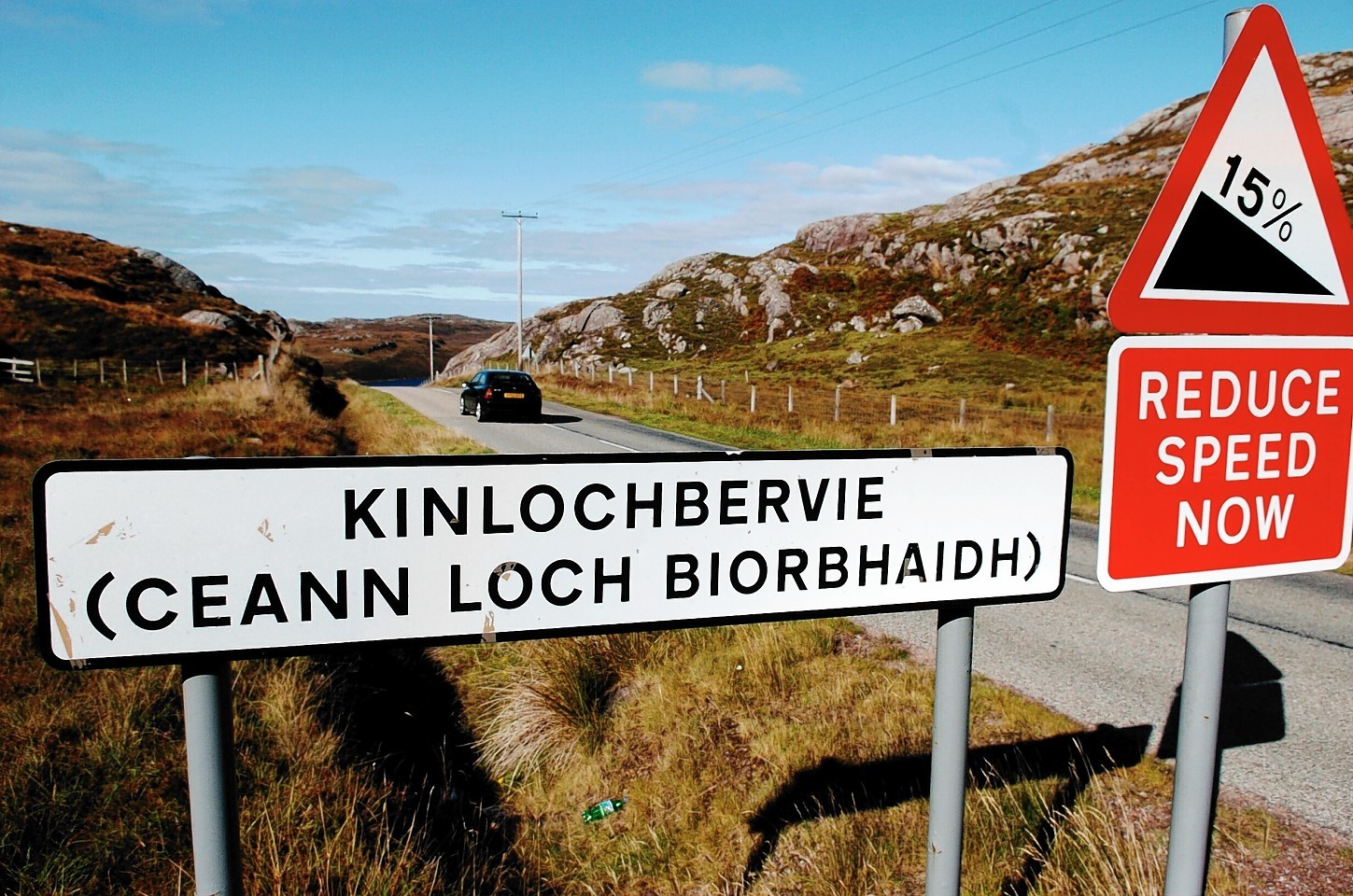 An investigation has been launched after seven anglers were plucked from the freezing sea off Sutherland when their boat sank.
The seven men were in the water for around 40 minutes before being rescued by a local vessel, after its owner sprung into action upon hearing the distress call.
Stornoway Coastguard search and rescue helicopter took three of the anglers to hospital.
Their conditions are not known but it is believed none had life-threatening injuries.
Emergency services said they had likely survived only because they had been wearing life-jackets.
The alarm was raised by the sinking 32ft long motor cruiser at 2.40pm on Saturday when it was off Sheigra, about six miles from Kinlochbervie on the west coast.
It is believed the seven were on a chartered fishing trip out of Kinlochbervie.
A spokesman for Stornoway Coastguard said: "These people were all wearing life jackets and that is what saved them.
"We cannot stress enough how important it is to wear a life jacket. It saves lives, and it certainly did on this occasion.
"They were very lucky. Forty minutes in those conditions is not a great experience.
"It was not a commercial fishing boat – more a recreational fishing vessel – and we are still gathering information about what happened.
"They were about 150-200 metres from the shore when it sank.
"One member of the public saw them from an overlooking hill and was able to keep us informed with what was going on, which was very helpful."
The spokesman added: "Lochinver Lifeboat was sent, but a local boat left Kinlochbervie and was with the casualties about 15 minutes after its departure.
"The lifeboat collected debris from the area where the boat sank.
"Those on the boat managed to make a Mayday call and we put out a Mayday relay to alert other vessels.
"We are not clear at this stage why the boat sank, but it sank very quickly. There will be an investigation as the boat appears to have been on a commercial charter.
"The local boat that reached them took them to Kinlochbervie where coastguards also helped. Two ambulances were also sent.
"Four of the rescued needed just warming up and did not need hospital treatment. But the helicopter took three to hospital for a check over."
A spokesman for Lochinver Lifeboat said the crew searched the area where the boat had sunk, recovering several items from the water such as fish boxes, baskets and a lunch box, complete with uneaten sandwiches.