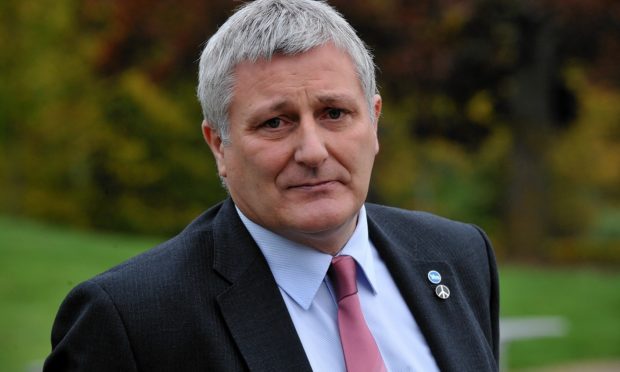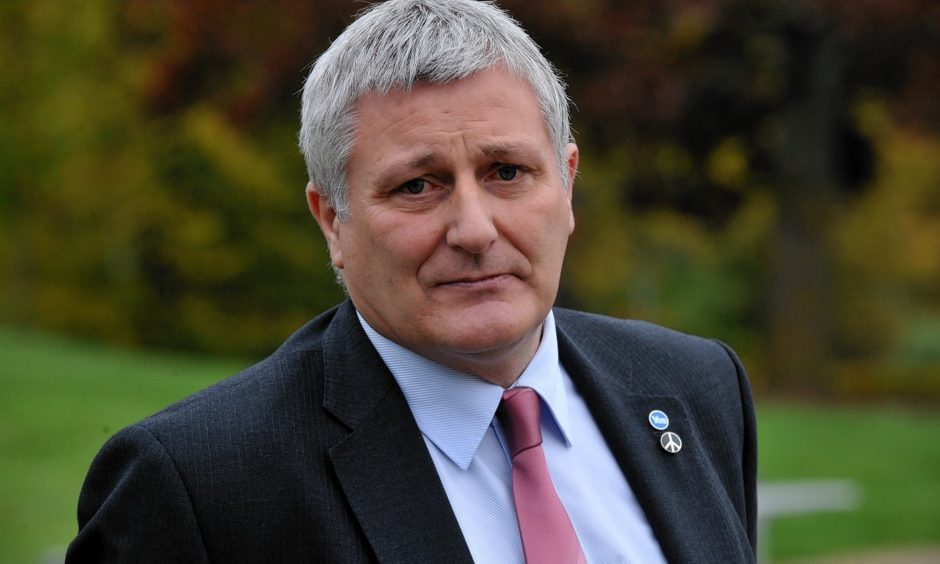 A north MSP has called for an independent study into the social and environmental impact of tourism in Scotland.
John Finnie, the Scottish Green Party's spokesman on tourism, said issues involving some irresponsible tourists are not new but have been "perhaps magnified" by stay-cations prompted by coronavirus.
In a letter to Rural Economy and Tourism Secretary Fergus Ewing, Mr Finnie said the economic impact of the sector is well documented, but the social and environmental impacts are less understood.
He wants a full public consultation and the report to cover the economic, housing, education, transport, planning, trading standard, public health and environmental impact of tourism.
Mr Finnie said it is understandable that the bad behaviour of a number of visitors to the Highlands has created community anxiety, and in many instances anger, as lockdown eases.
He said: "Whether it's the disrespect for the Commando Memorial, the cutting down of tress for camp fires or the reckless disposal of human waste, some visitors have made communities across the Highland and Islands anxious and, in many cases, angry.
"All of these issues require to be robustly dealt with by local authorities and the police now and a clear signal given about what responsible tourism means."
He said he strongly welcomes the support the Scottish Government has given to the tourist sector, during the pandemic, often making business-saving interventions.
"However, whilst the economic impact of Scotland's important tourism sector is well documented, the social and environmental impacts of tourism are much less understood.
"This isn't an exclusively rural issue. The implications of the non-availability of year-round, affordable rented accommodation, due to short term lets, applies equally to the north of Mull and Edinburgh's Old Town.
"If we are to see informed policy decision-making we need to fully understand impacts."
Mr Finnie believes the research would help get the "balance right" for communities.
He added: "Scotland is not a theme park or some living museum.
"My view is we're well short of understanding what we're actively encouraging and that seems reckless.
A Scottish Government spokeswoman said: "The majority of people visiting Scotland's scenic sights do so responsibly and this brings huge economic benefits to Scotland's rural communities. However we are absolutely clear visitors should respect the local communities and areas they are visiting.
"It is precisely because of Scotland's stunning environment and natural assets that people wish to explore our great outdoors – and we need to keep it that way."
She said the government is aware of "completely unacceptable" incidents of littering, antisocial behaviour and damage to the environment since lockdown began to ease.