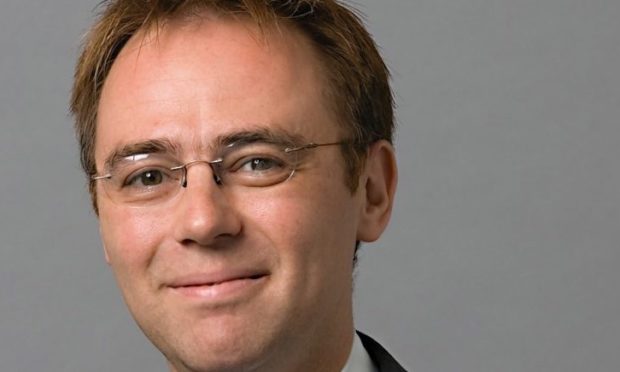 A website to combat "shocking" charges for deliveries to rural and island communities has been launched by the Scottish Government.
The parcel delivery pricing map is aimed at helping residents identify unfair delivery charges and find the best deals.
After entering a postcode, the website compares charges for a range of parcel sizes from six major companies.
The Scottish Government said the free service launched yesterday at www.fairdeliveries.scot will help make delivery charges more transparent.
Business Minister Jamie Hepburn said it will also encourage companies to review their pricing.
"Our research for this new resource uncovered shocking stories of unfair charges, from a resident of Mull facing a £230 delivery charge for a television to someone in Moray asked to pay an additional £50 for the delivery of a mobility scooter despite the website advertising free delivery across the UK.
"We found that people living in the Highlands and Islands face 21% higher postal charges on average compared to South Western Scotland. If you live in the Outer Hebrides, Shetland or Orkney, you'll face average surcharges of at least 25% compared to Glasgow and have virtually no access to home delivery."
He said now, more than ever, it is vital delivery charges are "fair and transparent" with online shopping increasing dramatically during the pandemic.
Western Isles MSP Alasdair Allan and Moray MSP Richard Lochhead have been campaigning for fairer delivery charges for many years.
Mr Allan said: "I am regularly contacted by constituents who are frustrated by the disproportionate and irrational costs, sometimes concealed by vendors claiming free UK delivery. Most smaller items cost the same to post to Beàrnaraigh as they do to Birmingham.
"This new tool by the Scottish Government will help people identify unfair delivery charges and help to reduce the cost of living in rural areas."
Derek Mitchell, chief executive of Citizens Advice Scotland (CAS), said: "Higher prices and a lack of transparency on pricing policies are all too common.
"Rural communities deserve a fair deal and CAS will continue to work with the Scottish Government to fight for their interests and to seek practical solutions."
The Press and Journal has highlighted instances of high delivery charges faced by people in the north and north-east.
Last month furniture firm Daal Home was found to be adding a £1,000 delivery charge for orders from Elgin and the Highlands while delivering to Edinburgh for free.
The firm while it was not able to ship to some locations the fee was designed to "deter" orders from the north and said if a customer paid the money it would be refunded and cancelled.