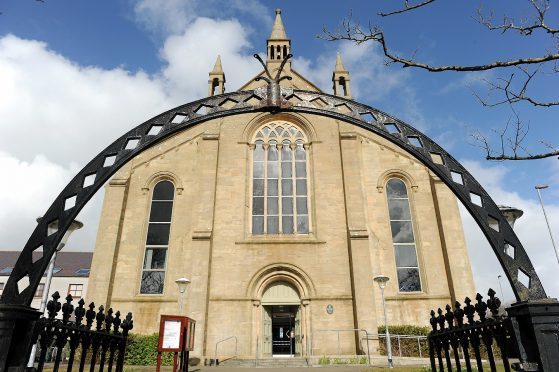 Orkney Islands Council has pushed back the reopening of some leisure facilities following the recent changes in guidance from the Scottish Government.
The First Minister announced on July 30 that Scotland would remain in phase 3 of the route map out of lockdown for the time being – and that leisure facilities may be able to open by September 14.
Orkney Council had planned to open bookings for facilities and activities on August 3 in preparation for a phased opening during weeks commencing August 11 and 17.
However, following the latest announcement, officials have postponed taking bookings until further notice.
Facilities affected include Stromness Community Centre and Town Hall, Kirkwall Community Centre and Town Hall, Stromness Swimming Pool and Fitness Suite, Dounby Centre and KGS Sports Centre.
Garry Burton, Sport and Leisure manager at Orkney Council said: "Our teams have been working extremely hard behind the scenes to prepare facilities for reopening and although the recent announcement by the First Minister has delayed this, we continue to look forward to welcoming people back into our facilities and activities when it's safe to do so.
"We can, however, accommodate small wedding ceremonies of up to a maximum of eight people in the Supper Room of the Kirkwall Community Centre and the re-opening of the St Magnus café."