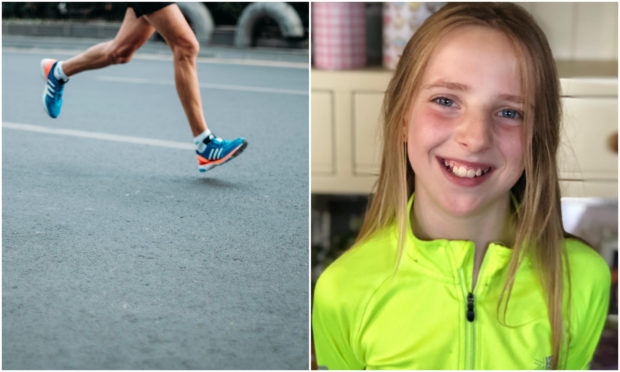 A Western Isles youngster has run for 50 days consecutively, and doubled her fundraising target.
Catherine Donner from North Dell in Ness on Lewis committed to running 100 miles in 50 days in areas around her home.
The 11-year-old has been joined on runs by members of her family and has now completed her challenge.
Her final run consisted of departing her home and heading for Sporsnis, the local sports centre, which is to receive half of the funds raised.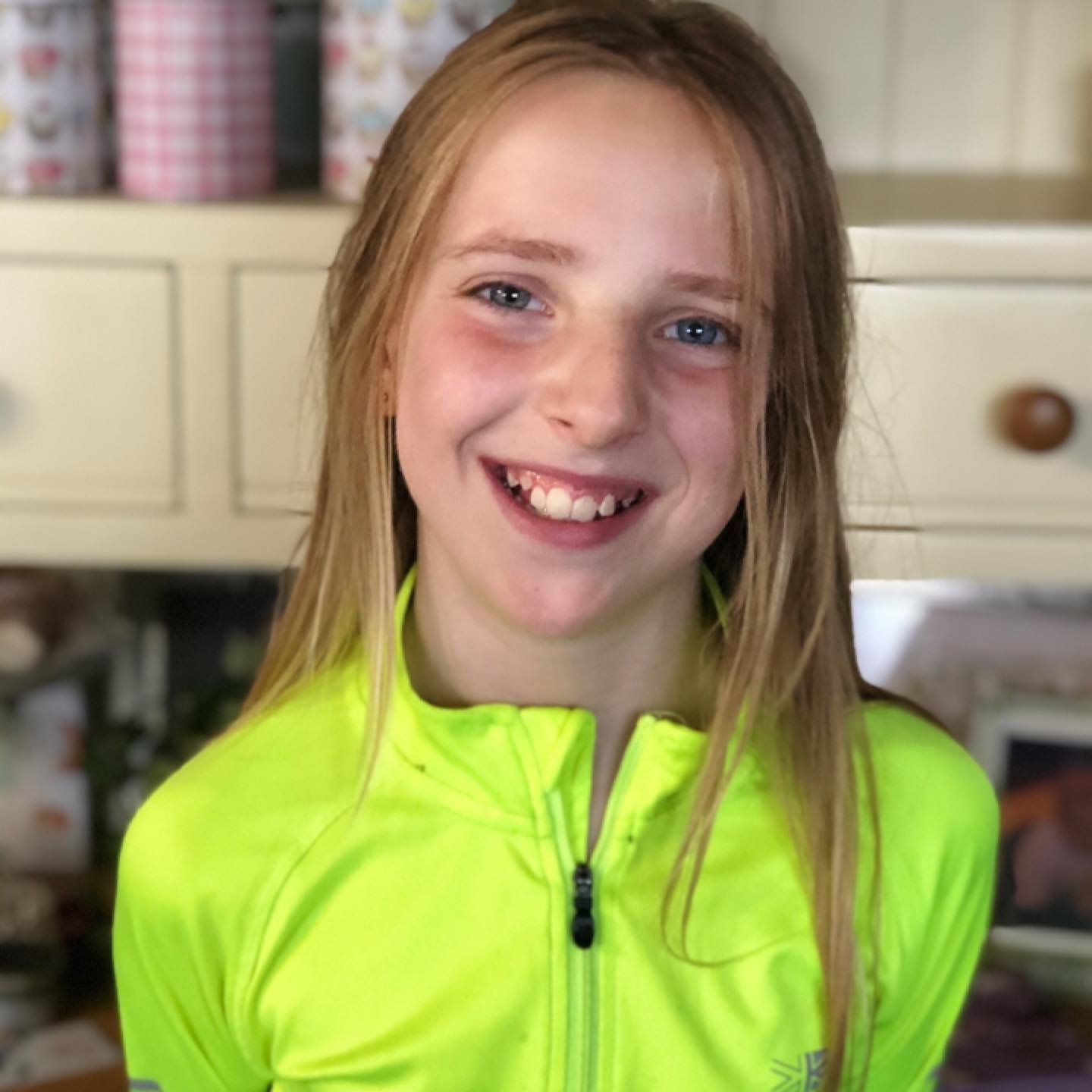 The other half will be donated to Western Isles Support for Cats and Kittens (Wisck) as the youngster "just loves kitty-cats".
A target of £500 was set but she raised more than £1,300.
She said: "It has been really fun.
"It has been hard at some points but I have just been slowing down and taking a few deep breaths, but I keep going.
"I am quite excited that Wisck and Sporsnis will be able to get their money which will help them a lot."
The youngster hopes funds raised for Sporsnis can assist in fundraising efforts to repair the roof.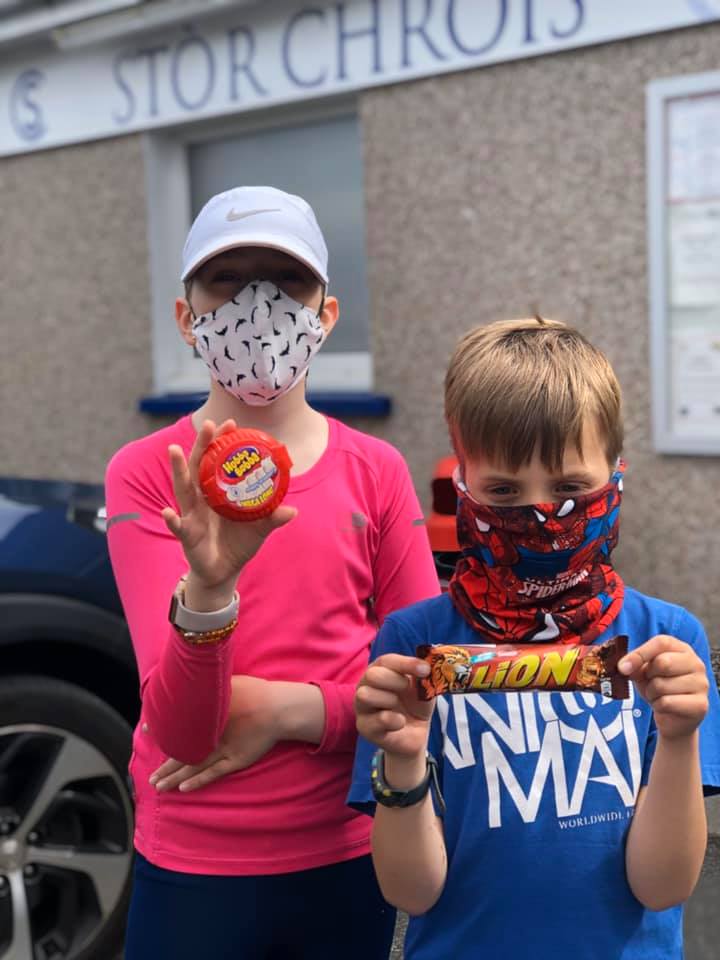 Catherine added: "I thought we were only going to get to £500, but £1000 is amazing and I am sure Sporsnis will use it wisely.
"It has been fun and I love running with my family."
Dad Kevin Donner said: "It has come off her own back and we are super proud of her.
"It has been nice and a good bit of craic for us to get out as a family."
Donations can be granted at: www.justgiving.com/crowdfunding/catherine-donner