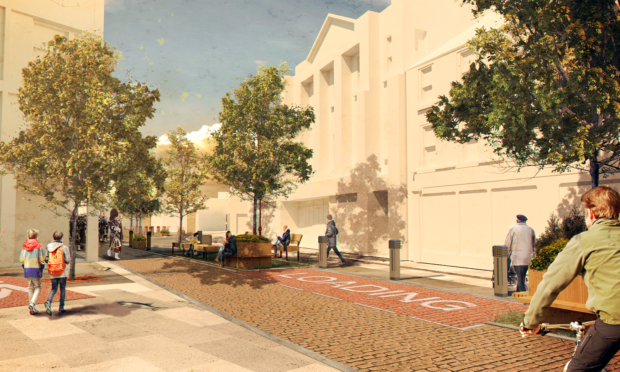 A blueprint has been produced as part of a drive to regenerate the commercial centre of Wick.
Sustrans Scotland has been working with community representatives to explore ways to regenerate the area by making it more attractive for both locals and visitors.
The plans, supported by £200,000 from the charity's street design programme, focus on the town's pedestrian precinct, including Market Square.
The draft designs have been drawn up after a series of consultations with the public and local schoolchildren.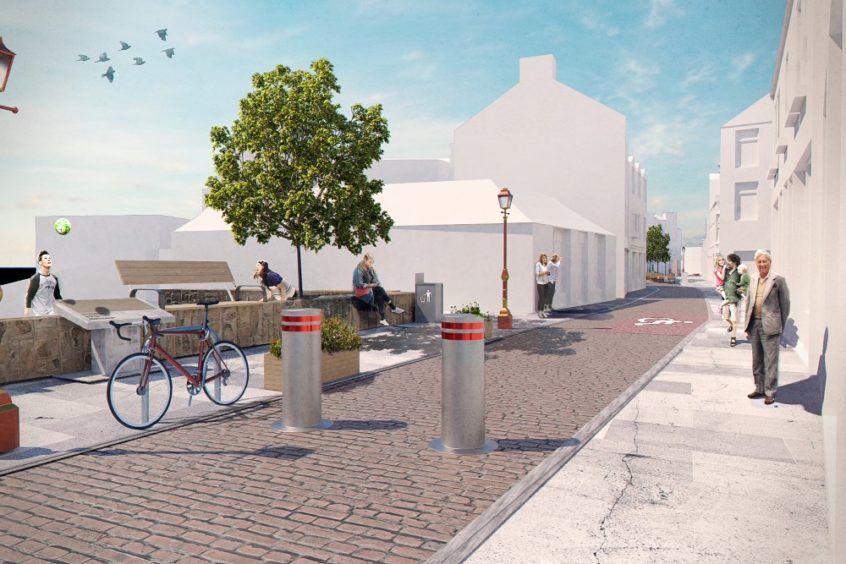 The proposals will go on public display outside Highland Council's base at Caithness House from August 24 until September 14.
Wick councillor Nicola Sinclair, acting chairwoman of Wick Heart, the town's development trust, said yesterday: "The street design project has the potential to transform our High Street and make it a far more vibrant and welcoming area for locals and visitors.
"Taken together with the other initiatives under the town centre regeneration banner – such as the redesigned riverside car park, demolition of two derelict buildings and plans for walking and cycling routes – we have the opportunity to give Wick a much-needed boost."
Sustrans' Kasia Koziel said: "People clearly want to see Wick's history reflected on their High Street. They also want a welcoming atmosphere for people.
"We'd encourage anyone with an interest in the area to view and shape these proposals further through the planned activities."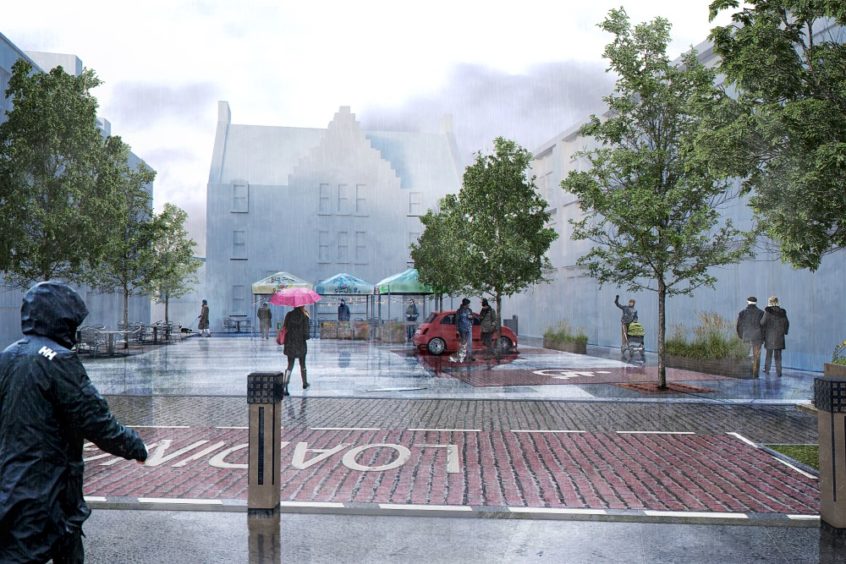 There will also be a webinar held on September 9. Visit wickstreetdesign.commonplace.is for more information.