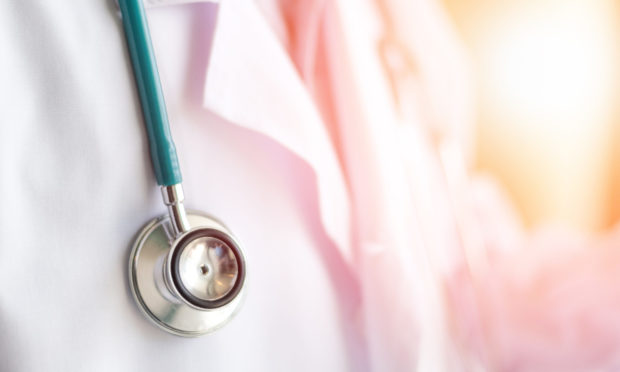 A woman who complained to her GP of back pain was later found to have kidney cancer – from which she died.
A medical practice in the NHS Highland area has been told to apologise to the woman's family by the Scottish Public Services Ombudsman (SPSO).
The watchdog upheld a complaint from the husband of the woman – identified as Mrs A – who claimed the practice, which is not identified by the SPSO,  failed to provide his late wife with reasonable care and treatment.
Mrs A had gone to the practice several times with severe back pain over a 10-month period.
She was told to self-refer for physiotherapy but subsequently went to accident and emergency due to the pain she was suffering.
Mrs A was diagnosed with renal cancer which had spread to her spinal column and brain, and she later died from her illness.
In its findings, the SPSO said: "While Mrs A's presenting symptoms were very atypical of renal cancer, it had not appeared that cancer had been considered given Mrs A had shown potential red flag symptoms and signs.
"We found that these red flag symptoms and signs had not been acted upon. Therefore, we upheld the complaint."
The watchdog has asked the medical practice to apologise to Mr C for the failure to identify that Mrs A had presented with red flag symptoms and signs for cancer at consultations with the advanced nurse practitioner and to take appropriate action.