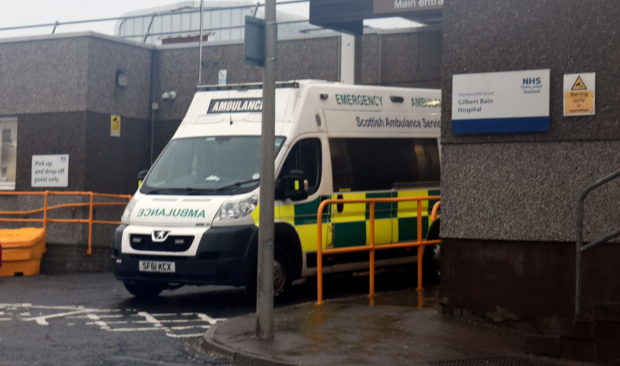 Health bosses have apologised after a woman with bladder cancer was left shouting out in pain during attempts to insert a catheter.
The incident happened at Gilbert Bain Hospital in Shetland and was reported to the Scottish Public Services Ombudsman (SPSO) by the daughter of the patient, who later died.
The SPSO has now published a report detailing the incident.
It states: "When such procedures are carried out, it should be by medical staff with an appropriate level of expertise; with appropriate consent from the patient; and only after adequate pain relief has been administered.
"The patient had widespread bladder cancer and she was admitted to the hospital because she was experiencing pain and discomfort.
"Medical staff decided it would be appropriate to try to insert a urinary catheter.
"Her daughter raised concerns that the decision was unreasonable – and that medical staff should have stopped the attempts sooner, as Mrs A was in pain and shouting for them to stop."
The report added: "We found it was reasonable that medical staff tried to insert a urinary catheter.
"However, we found that the repeated and distressing attempts to do so were unreasonable."
Dr Kirsty Brightwell, NHS Shetland's medical director, said: "We are deeply sorry that this patient and her family had such a poor experience.
"NHS Shetland has supported the team involved to review what happened."