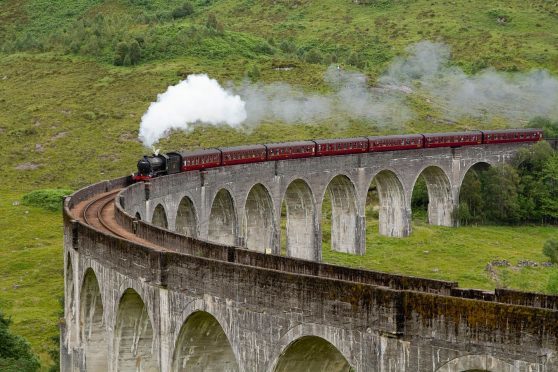 Work will soon begin to ease parking chaos at a popular Highland beauty spot which has become a mecca for Harry Potter fans.
Glenfinnan, in Lochaber, has historic ties with Bonnie Prince Charlie and the Jacobite rebellion.
But in recent years it is the image of the Hogwarts Express – the school train in the series about the boy wizard – crossing the Glenfinnan Viaduct that has drawn in tourists from all over the world.
Self-proclaimed "Potterheads" have been swarming to the hamlet for years and, without ample parking, congestion has caused problems for nearby villagers and safety issues on the A830 Fort William to Mallaig  trunk road.
The current car park at Glenfinnan typically welcomes more than 2,000 visitors a day according to the National Trust of Scotland.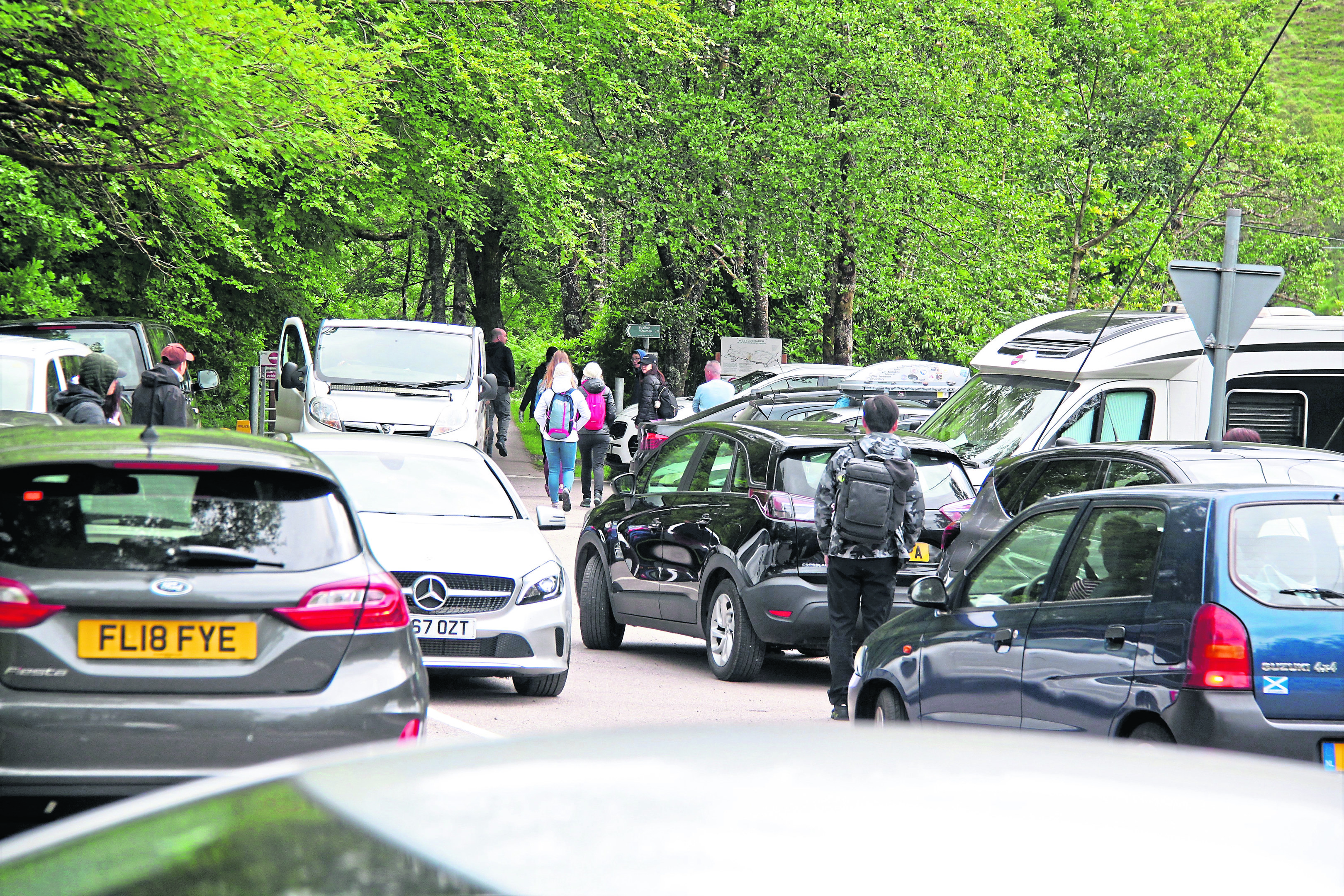 But on Monday, work will begin on creating space for 100 extra cars, 10 motorhomes and buses there.
The new parking project will be built over a 10-week period.
Many organisations have been involved in the pre-planning and funding stages – including Highland Council, Glenfinnan Community Facilities, VisitScotland and the Highland Leader Programme.
Highland Leader programme manager, Fiona Cameron, said: "We were delighted to support this project.
"Whilst the thousands of annual visitors to the viaduct provide a significant boost to the local economy, we were made well aware of the practical challenges this presents to a small community like Glenfinnan.
"This car park will greatly help the local community, whilst also improving the visitor experience for those who come from all over the world to visit this iconic location. We would also commend the effort the community have put into raising funds for this project."
The project will lead to the creation of a new footbridge and path linking the new car park to the existing path to the viaduct, preventing visitors having to walk on the main road.
VisitScotland regional leadership director, Chris Taylor, said: "The Covid-19 pandemic has had a devastating impact on the tourism and events industry and as we emerge from this crisis, our priority is to reset tourism in a responsible way, to help spread the benefits of tourism across Scotland and to extend the season.
Leave your cars, take the train or bus, visitors to Harry Potter film location told
"Glenfinnan Viaduct is a truly iconic location that continues to be a huge draw for visitors.
"This improvement work will create a better visitor experience for all and help ensure that it remains a must-visit destination for future generations of holidaymakers."
He added: "The Highlands is known around the world for the warmth of our welcome and the friendliness of local people – it's important we continue this as the industry opens up to visitors once more."