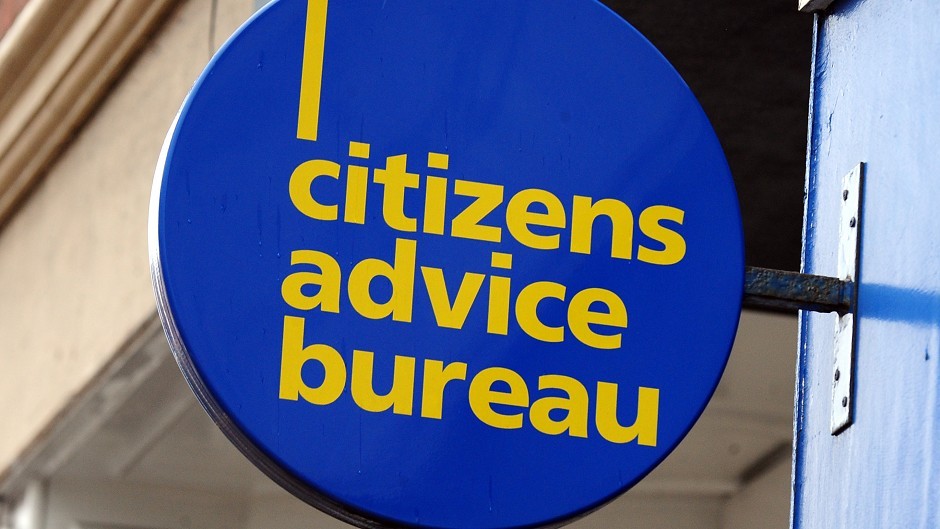 A £3 million development will create 12 flats and a new Citizens Advice Bureau (CAB) office in Nairn.
The development on King Street will enable the CAB to relocate from its current location on the town's High Street.
The project, for which Highland Council is seeking a contractor through the Public Contracts Scotland website, is anticipated to last 14 months, with declarations of interest required to be submitted by September 25.
Gill MacLean, manager of Nairn CAB, said the organisation has been pursuing options for a move to "more suitable premises" for more than a decade.
She said: "Before lockdown, we had three interview rooms and always had a queue of clients waiting to be seen.
"Two of these rooms were tiny they would not allow half a metre of social distancing.
"We require even more space to cater for the additional clients that will undoubtedly follow from the economic downturn resulting from Covid-19.
"We have seen a 100% increase in employment inquiries during lockdown and an increase in requests for help with debt advice.
"The new build would offer us five interview rooms that have windows that open and that are large enough to accommodate social distancing."
Local councillor Liz MacDonald also welcomed the development, saying it will provide "desperately needed" housing in the town centre.
She said: "This is a terrific development. It will be great to get the homes up and provide town centre housing."