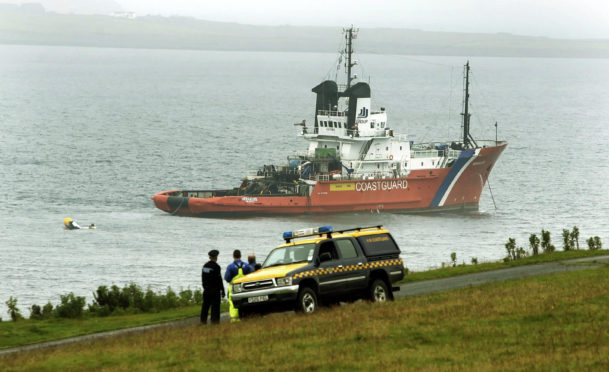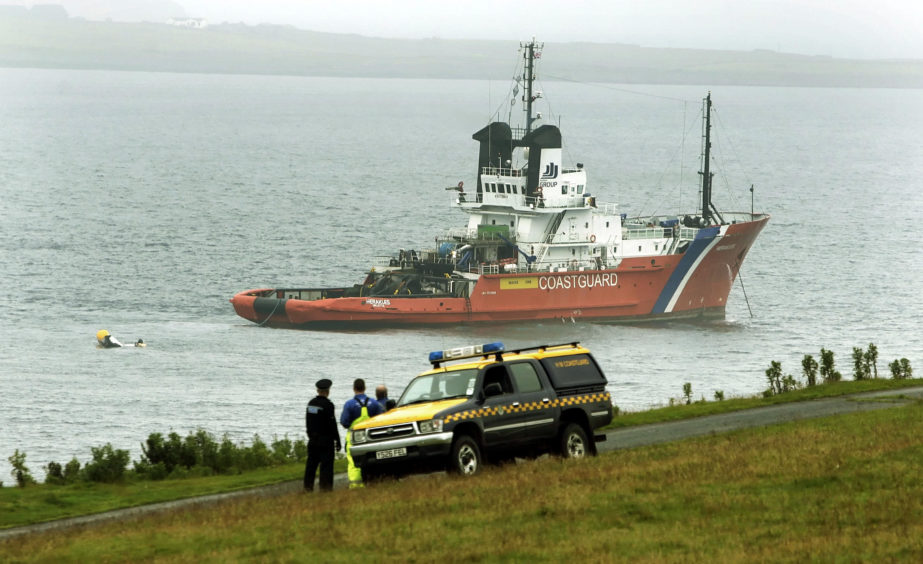 A fatal accident inquiry will begin today – virtually – into the tragic circumstances of a helicopter crash off Shetland in 2013.
Video conferencing technology will be used during the hearing due to Covid-19 restrictions in place throughout courts across Scotland.
The inquiry to establish the causes of the crash near Sumburgh – which killed four people – was initially due to be held at Inverness Sheriff Court.
But Highlands and Islands Sheriff Principal Derek Pyle decided it would be conducted using information technology due to the ongoing crisis.
It is to begin today and is expected to last four weeks.
Passengers Sarah Darnley, 45, of Elgin, Gary McCrossan, 59, of Inverness, Duncan Munro, 46, of Bishop Auckland and 57-year-old George Allison, of Winchester, all lost their lives in the crash.
In a preliminary hearing last week, Crown Office advocate Martin Richardson said evidence would be led by a limited number of survivors, while a decision was still to be made on whether to call the chief pilot.
The inquiry will hear from counsel for families, the Civil Aviation Authority, helicopter operator CHC, and plane manufacturer AirBus.
The victims were offshore workers travelling onboard a Eurocopter AS332 Super Puma helicopter belonging to CHC Helicopters when it crashed on approach to Sumburgh Airport on August 23, 2013.
The aircraft was flying workers off the Borgsten Dolphin oil platform.
In 2016, a report said flight instruments were "not monitored effectively" by the pilots in the moments leading up to the crash.