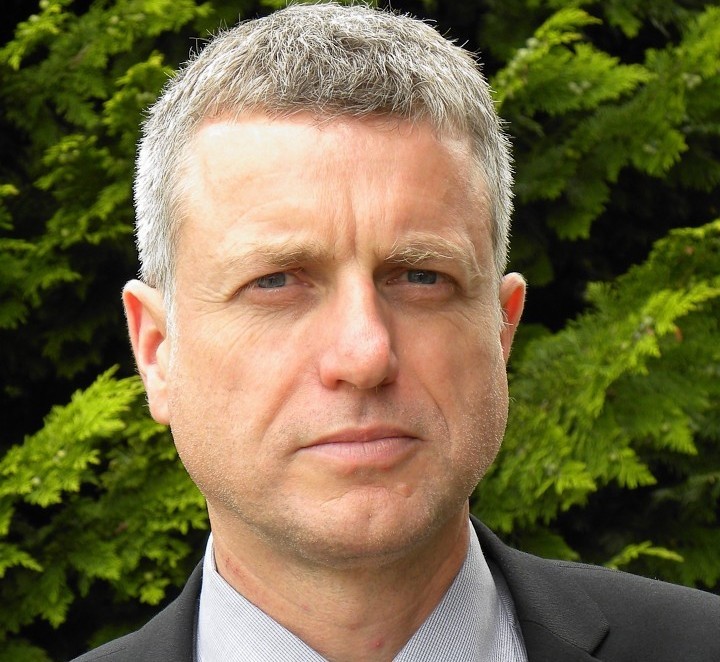 Highland Council has been criticised for introducing "state guardians" for all children in the region ahead of a legal battle against the controversial scheme.
Campaigners are currently fighting the Scottish Government's so-called "Big Brother" legislation in the courts claiming it is an invasion of family life.
And they were angry to learn that the scheme was already operating in the Highlands, Edinburgh, Ayrshire, Angus and Stirlingshire.
Under the act, which is due to be fully implemented by 2016, local authorities or NHS boards must appoint a "named person" to maintain a child's record and chronology of concerns.
They must also put plans in place to ensure that his or her needs are addressed appropriately.
However, Highland Council's Director of Care and Learning, Bill Alexander, pointed out that this was not a new move in the north as the local authority pioneered the system.
A total of 50 midwives, 50 health visitors and 181 primary and secondary school teachers across the Highlands act as named persons for about 45,000 children and young people.
Mr Alexander said: "The policy of having a named person for every child was established a number of years ago, in response to what parents and practitioners wanted, and reflected the existing best practice of Highland schools and health visitors.
"It is a first point of contact for every family with services, is supportive for parents and helps ensure a prompt response if they have any concerns about their child's well-being."
The legislation, which forms part of the government's Getting it right for every child (GIRFEC) initiative, is included in the Children and Young People Bill, which received Royal Assent making it an Act of the Scottish Parliament on March 27 this year.
The Christian Institute is one of the bodies fighting the move in a £30,000 judicial review.
Its director, Colin Hart, said: "This is the kind of situation we have been warning about since MSPs decided to meddle with the rights of families to have a private life.
"The state seems intent on usurping the role of parents and reducing them to helpless spectators in the lives of their children.
"Mums and dads should be very afraid of this kind of Big Brother invasion into their lives and their homes."
Read the Press and Journal editor's comment on Highland Council's use of 'Big Brother tactics 'here.