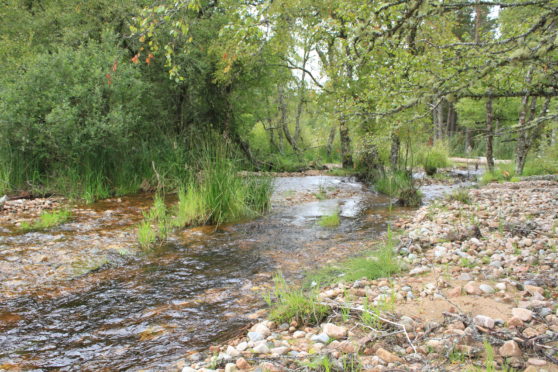 A project that has rejuvenated a Speyside burn with fish has won a national award.
Allt Lorgy, a tributary of the River Dulnain near Carrbridge, was previously an artificially straightened channel lacking in life before improvement works began there in September 2012.
However, following years of work the water is now supporting growing numbers of salmon and trout.
The project, which was spearheaded by the Spey Catchment Initiative, has been named as the winner of this year's UK River Prize.
Work included removing man-made constraints, including embankments and large rocks, to allow the river to form a more natural path.
Large pieces of dead wood have also been placed to encourage the creation pools and gravel banks while insects and birds have also returned to the river.
It is also hoped the work will reduce the risk of flooding further downstream.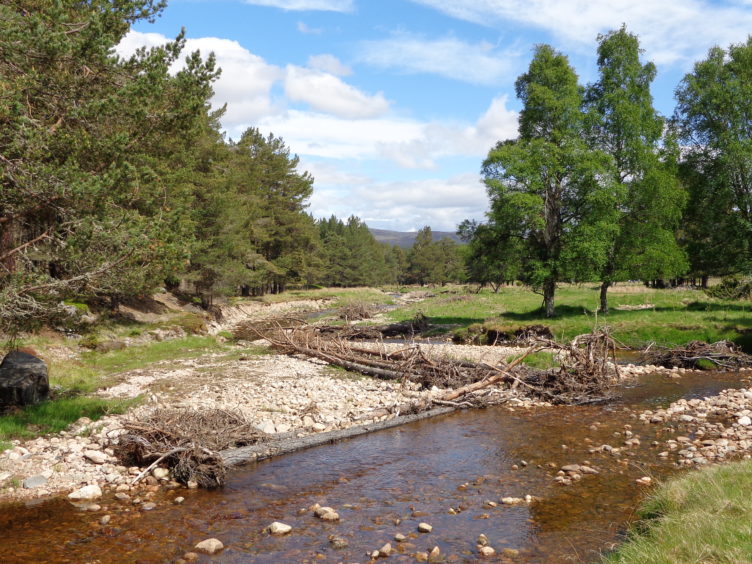 Hamish Moir, managing director of cbec eco-engineering, who did the work, said: "The project provided a unique opportunity at the time to properly restore the natural character of a Highland burn.
"We effectively just removed the artificial constraints on the river and then let nature take its course.
"It has been great to see how the river has evolved over time since then, both in terms of returning towards its historical multi-channel form and the rebound of the ecology, including salmon, insects and birdlife."
Penny Lawson, project officer at the Spey Catchment Initiative, said: "This award is testament to the hard work and dedication of the many people and organisations involved over the last eight years."