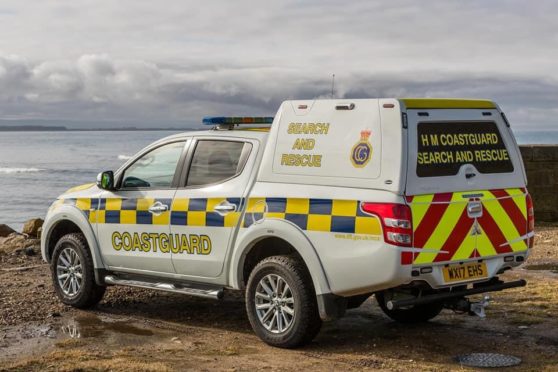 A search has been launched for the owner of a small boat found tied up at Stornoway Harbour.
The small green rowing-type boat was discovered by the coastguard team earlier this morning.
It was tied to one of the ladders around the Mart at the harbour.
The Stornoway Coastguard Team are keen to trace the owner of this boat and made a social media appeal to help find them.
If you have any information on who it belongs to or how it got there, then contact the coastguard centre on 01851 702013.