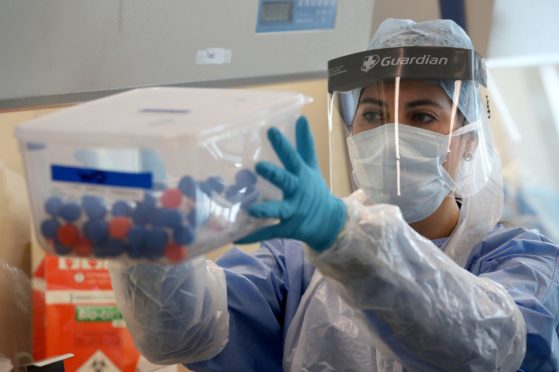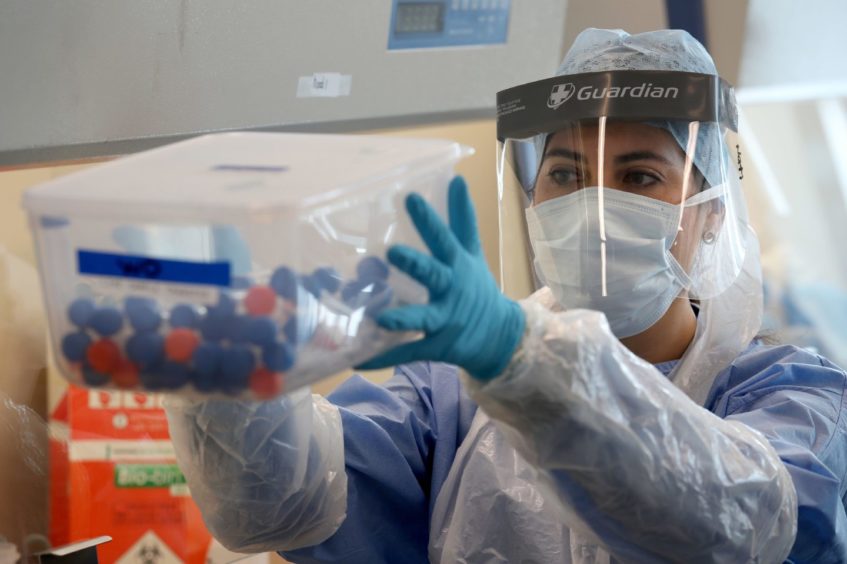 Businesses in the Highlands and Islands are "on tenterhooks" over any decision about new Covid-19 restrictions – claiming another lockdown could ultimately close businesses for good and force hundreds of job losses.
Colin Wilkinson, managing director of the Scottish Licensed Trade Association, said: "We are kind of expecting the worst.
"We are all on tenterhooks about what will happen. Any other major restrictions will be a blow to the trade, particularly in the Highlands and Islands which rely so much on tourism.
"Anything that is going to cause any further restrictions will be the final nail in the coffin for many struggling businesses – and hundreds of jobs will be affected."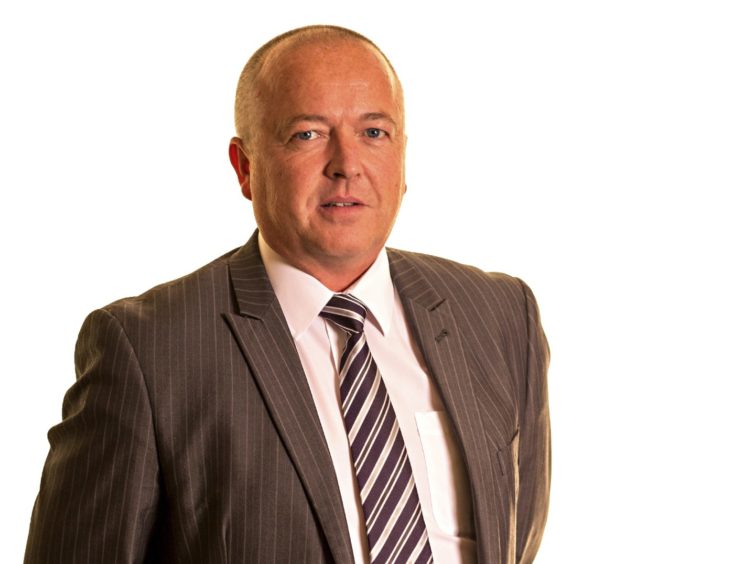 He added: "It appears they are considering curfews, but that is a real worry – particularly to late-night operators. How are they going to survive?
"Other sectors are allowed freedom of movement, such as schools, but we are the ones who it seems will be punished. It is easy to pass blame to us.
"Our industry has worked with the regulations in a bid to make it safe, but others are not abiding by the rules. However, we are the ones being punished.
"If we have to enter another lockdown, then God forbid. If we don't get any further support or aid if that [lockdown] happened then there is definitely going to be businesses closing and job losses."
"There is a spiral here where high unemployment and poverty will also have adverse health outcomes. It is a difficult time for us all."
Stewart Nicol, chief executive of the Inverness Chamber of Commerce, said: "I would hope that any new restrictions will take into account regional variations.
"I think a national lockdown of everything would be a last resort. Clearly we are in a different place to when this first happened, so I would hope there is recognition of regional dynamics."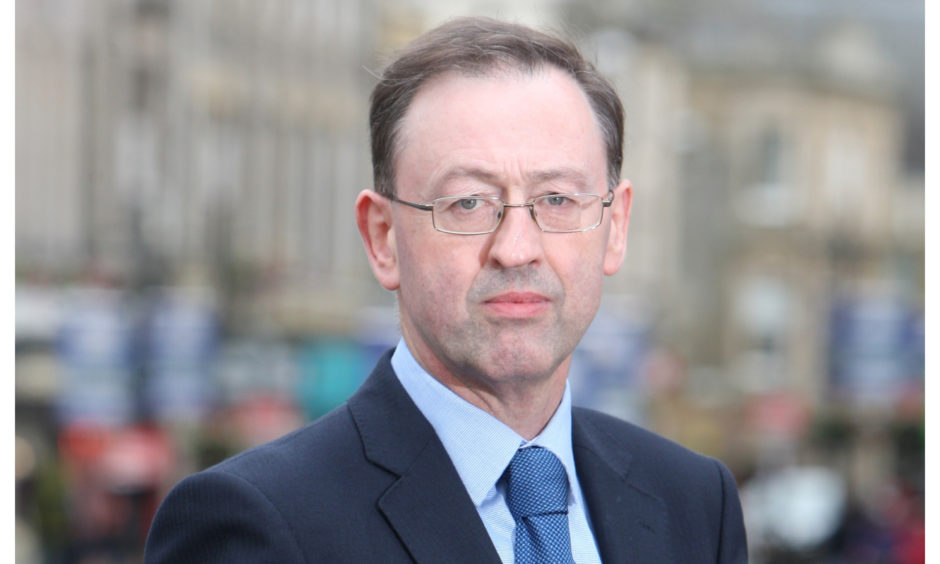 He added that many communities are abiding by the regulations and it would be unfair to punish those who are doing so.
Highlands and Islands MSP, David Stewart, who is also Scottish Labour's shadow public health minister said: "This is an exceptionally serious pandemic and we have to do everything in our power to restrict and curtail the effects of Coronavirus.
"I realise the serious effect on businesses and the economy and that this is a very worrying time for all companies and their staff.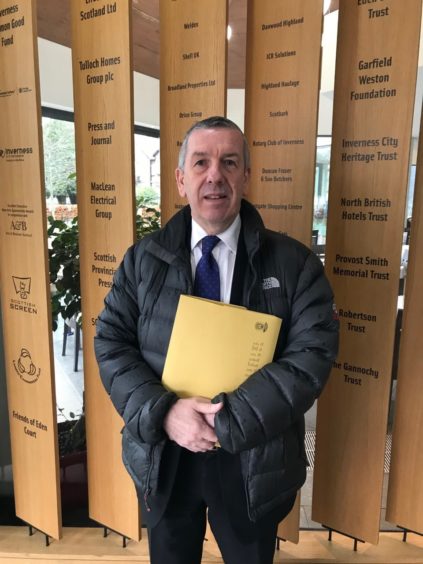 Highland Council convener Bill Lobban said: "These are difficult times for all of us and difficult decisions will have to be made by both governments in the coming days.
"Whatever those decisions are it is more important than ever that we follow the instructions to the letter and help keep us all safe."
A Highland Council spokesman added that they "continue to work closely with the NHS Highland Health Protection Team and all our resilience partners to manage risk and to prevent the spread of the virus in the Highlands".
He added: "We will continue to follow national guidance as it develops and changes throughout this pandemic and support national efforts to keep people safe."
There has been a number of new cases in the Highlands and Islands in the last few days.
NHS Highland has become aware of two cases of Covid-19 linked to the kitchen at Simpson's Garden Centre in Inverness.
Two kitchen staff have been confirmed as positive cases. Neither of these staff have had direct contact with customers.
As a precautionary measure the kitchen and restaurant has voluntarily closed for a period of 14 days. The garden centre at Simpson's remains open to the public at this time.
Dr Tim Allison, Director of Public Health with NHS Highland, said: "We appreciate that this will be causing anxiety within the local community but please be reassured that investigations so far have seen no evidence of wider community spread. There is currently no evidence that food is a source of coronavirus (COVID-19) and it is very unlikely it can be transmitted through the consumption of food.
There was a case of a pupil at Gairloch High School reported, while a fire officer in Shetland was also reported.