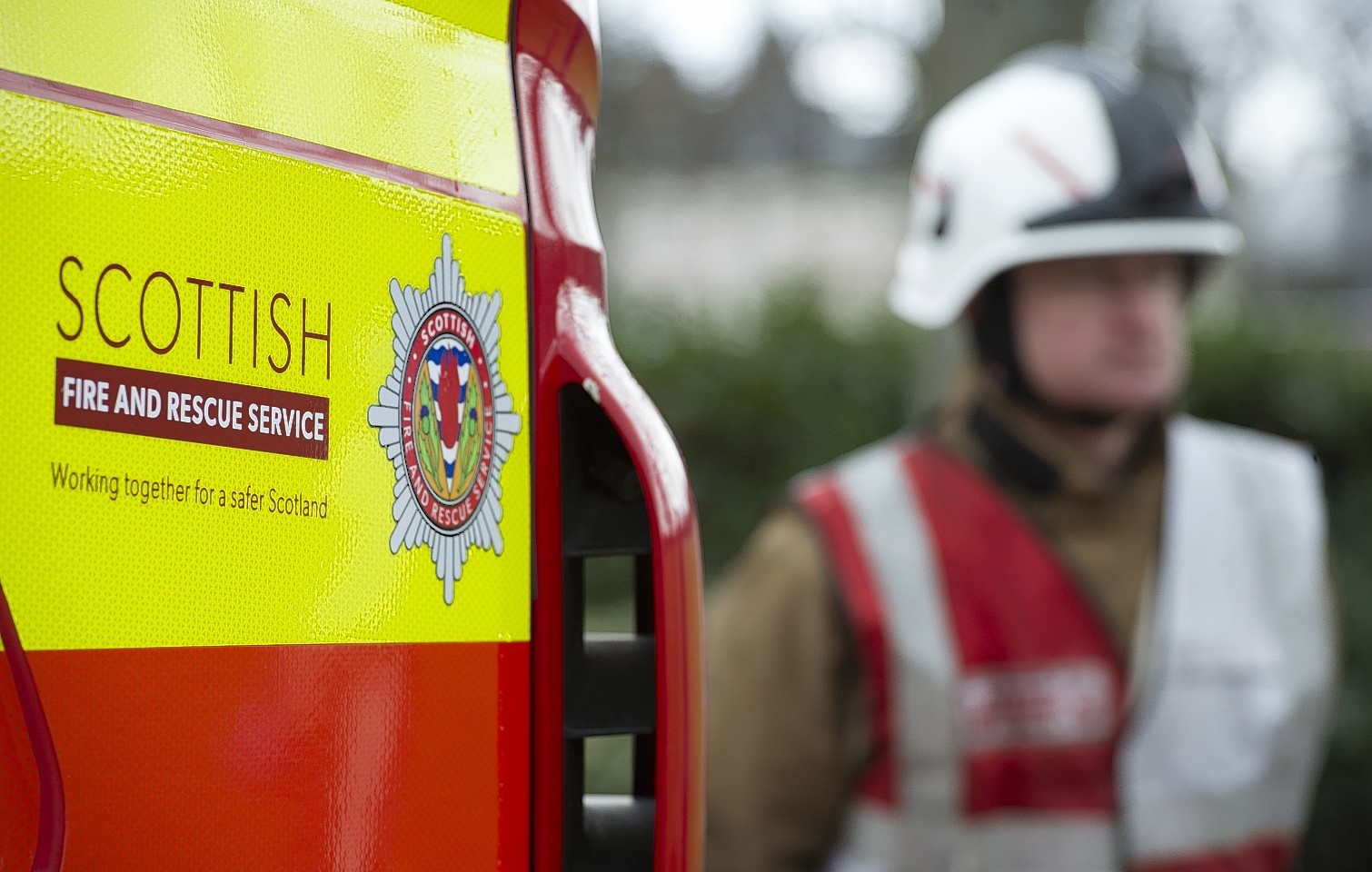 Emergency cover is being put in place for the community in Delting after a confirmed case of coronavirus forced the Brae fire brigade into self-isolation.
It is understood that one member of the fire crew tested positive, despite having no symptoms for the virus.
All colleagues who participated in training activity with the firefighter, will now self-isolate.
Scottish Fire and Rescue Service's local senior officer Iain Macleod said: "I can confirm that one serving fire fighter at Brae Fire Station in Shetland has tested positive for Covid-19 following routine testing by another agency.
"The fire fighter had no symptoms and therefore attended essential training with other crew members. The subsequent notification of a positive test has meant that all colleagues who participated in the vital training activity will now comply with guidelines on isolation and testing.
"I would like to take this opportunity to wish the fire fighter in question a safe and speedy recovery."
The fire service said that cover for Brae and surrounding communities will be provided from Hillswick and Lerwick until further notice.
Chairman of the Delting community council Alastair Cooper said the confirmed Covid-19 case highlighted the vulnerability of a small rural community from the disease.
Brae's two fire engines were due to be deep cleaned yesterday before one engine will be transferred to Hillswick to allow the fire service there to provide cover for the area.
The second fire engine will be taken to Lerwick to provide further back-up cover from there.