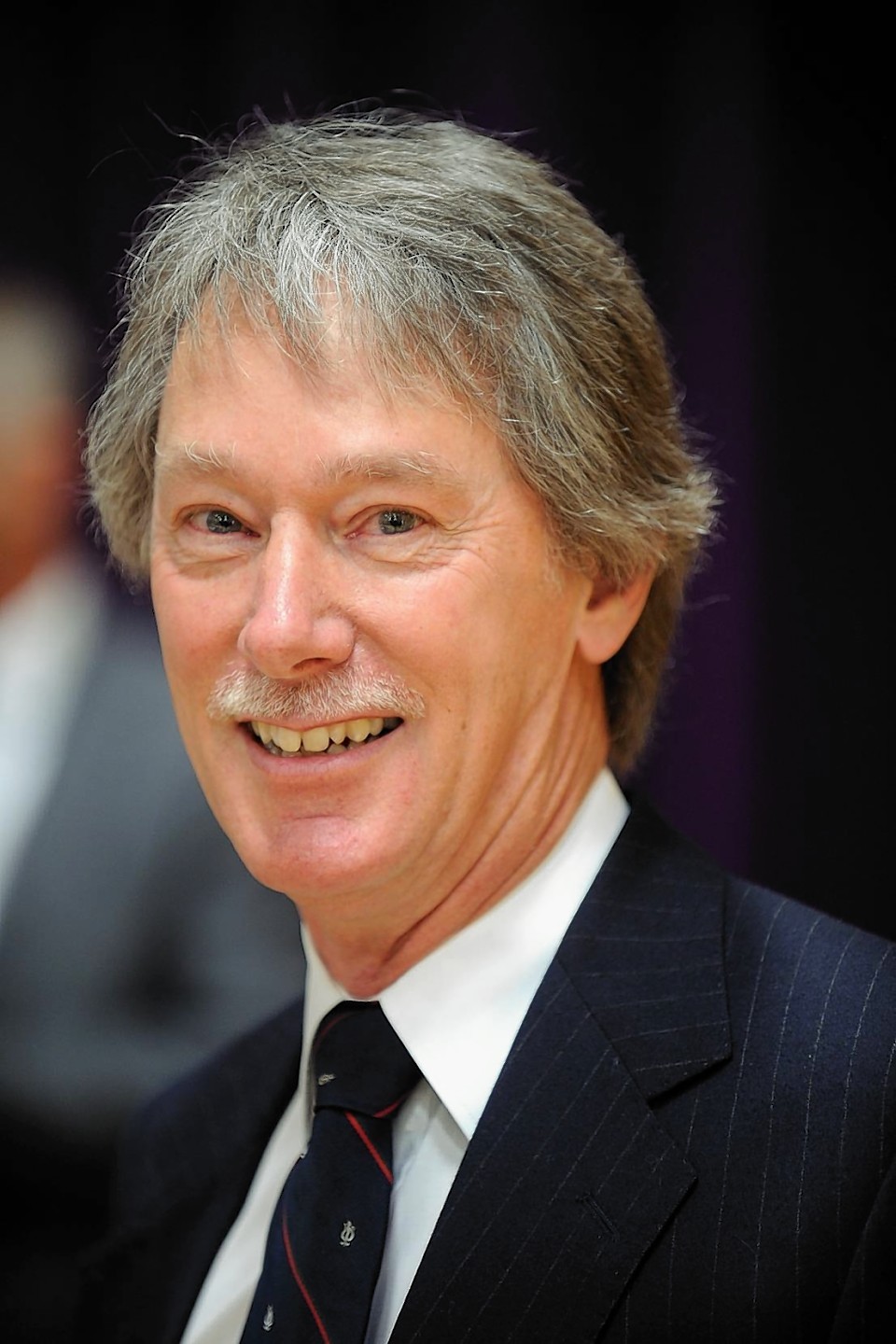 A controversial housing plan in Nairn was thrown into fresh confusion yesterday after developers did a U-turn on traffic information.
An appeal into plans to build 319 new homes off Cawdor Road descended into farce after an agent acting on behalf of the developers told the hearing that they wanted to use older data on local road use to present their case.
This information was gathered in 2010 during the initial planning application.
However, opposition groups, including Highland Council and two local community councils, said they had been "misled" after producing reports stating their objections were based on different data produced by the developers earlier this year.
The hearing had previously been scheduled to start in April but was postponed due to the consortium of developers, Scotia Homes, Barratt North East Scotland and Robertson Homes, submitting transport data too late.
Objector Brian Stewart of Nairn West Community Council, said: "It is clear to me that the evolution of this has put us at a severe disadvantage in this case, if not in an impossible situation.
"We were expecting a discussion on a rational basis but instead we find the goalposts have been moved so far they have been taken off the park."
Karen Lyons, principal planning solicitor for Highland Council, said that the authority felt that their case had been "compromised" by the changes.
Scottish Government reporter Iain Urquhart said he was reluctant to abandon the hearing, and asked all parties to consider their positions overnight.
He added: "I feel that it is a difficult position and how we proceed will be predicated on tomorrow's (Tuesday) findings.
"I am open to the idea of allowing further written submissions to be made after the hearing if any party feels they have not had sufficient time to respond."
Solicitor Gordon Steele for the consortium told the hearing that it was planned that the new information would sit alongside the existing traffic assessment.
He added: "I apologise if there has been a misunderstanding and our document was provided without prejudice."
The planning application has had a chequered history. It was originally approved by Highland Council's south planning application committee in August last year.
However a blunder by council officials led to comments by one Nairn community council being ascribed to another. The application was sent the planning, environment and development committee for review and councillors voted 13-8 to refuse the plans.
The developers later lodged an appeal against the refusal.