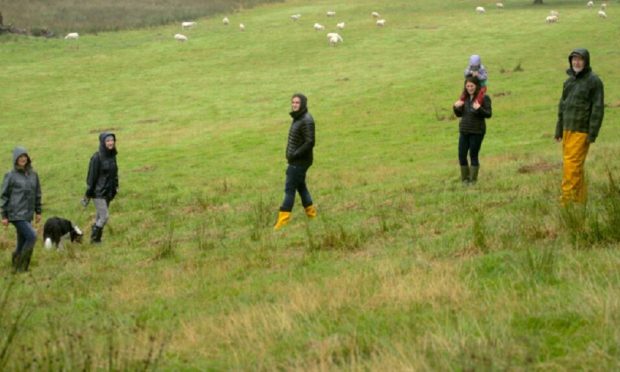 A small Highland community has secured funding to build new affordable housing which it aims to power by its own hydro scheme.
The Applecross Community Company was recently awarded £151,500 from the Scottish Land Fund to buy 5.6 acres for much needed rural housing and business units.
The group says the project will help alleviate the housing shortage in the 225-strong community and help retain a viable population as well as its school, nursery, GP surgery, shop and post office.
Work will continue to develop eight allotments and a community garden and to investigate an electric vehicle and e-bike charging point, also powered by the community-owned hydro station, Apple Juice, as well as a communal space, polytunnel and composting facilities.
A further award of £137,252 from the land fund will allow the community company to purchase, restock and improve Togarve Community Woods.
There are also plans to develop all-access paths to encourage active travel and reduce the carbon footprint of Applecross.
Local development officer Roslyn Clarke said: "We are absolutely delighted to secure this money as the projects have been in the pipeline for many years.
"We aim to start the housing project next year and investigate how to connect it to the community-owned hydro scheme to heat and power the houses using renewable energy."