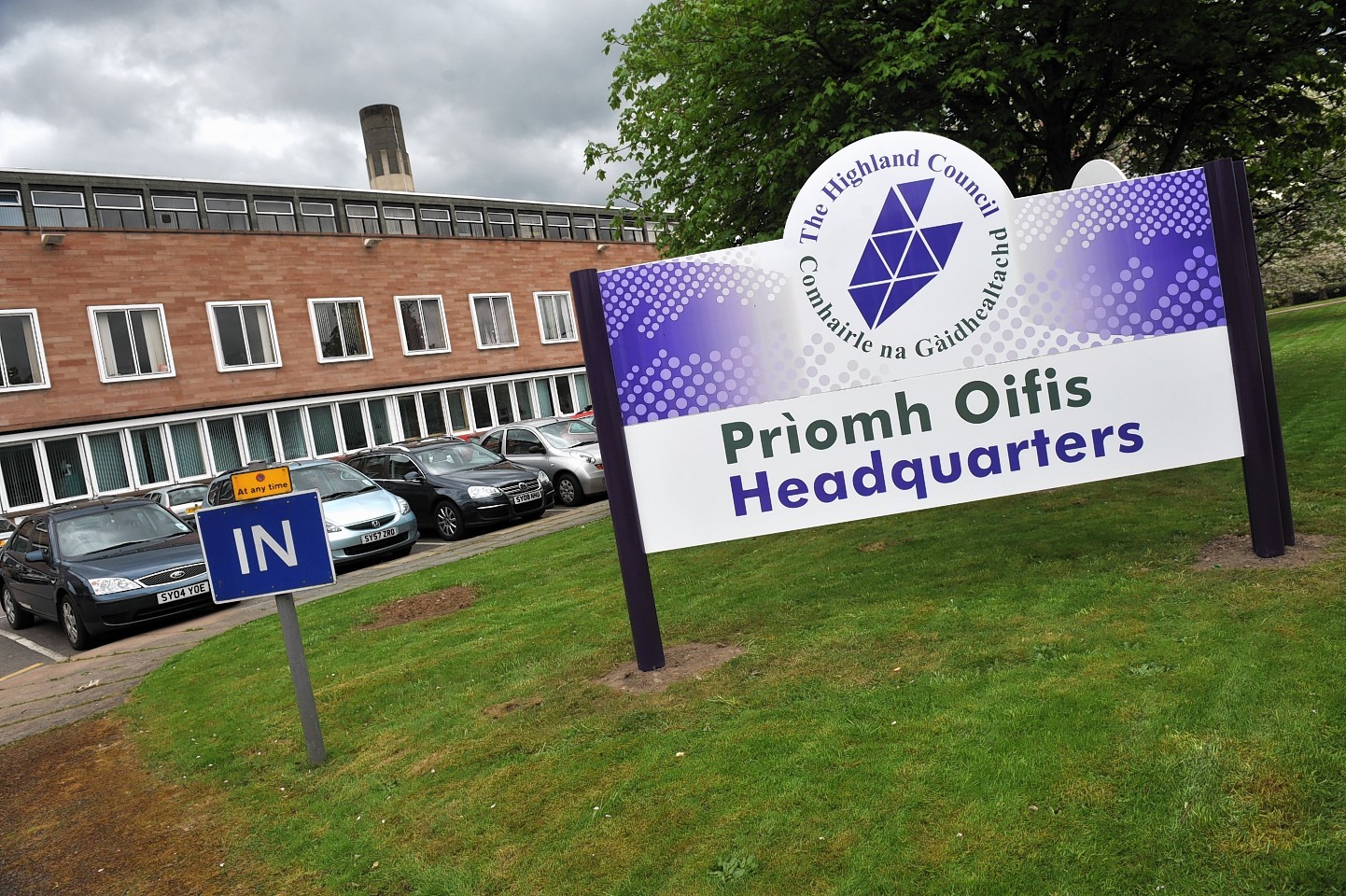 Highland Council staff have been told they could face instant dismissal if they confide workplace concerns with the media.
Any form of protection for speaking to the press is absent from a revised whistle-blowing policy some councillors say will let down employees trying to report wrongdoing.
The authority is resisting a number of elected members' calls to contract the services of an external provider oversee complaints, recommending instead they are dealt with internally by the Internal Audit and Corporate Fraud teams.
A council report says the latter in particular has 'a long track record of confidentially and sensitively investigating staff concerns'.
But a number of councillors say they've received complaints from council employees too scared to raise their concerns at work.
A new raft of recommendations were discussed at the council's latest audit and scrutiny committee meeting and will now be considered by full council.
The whistle-blowing policy encompasses criminal offences, failure to comply with legal obligations, miscarriages of justice, health and safety danger to an individual, damage to the environment and deliberate attempts to cover any of these up.
The council says 'less serious' matters should be raised with line managers and follow existing routes.
Complaints about bullying and harassment should be taken up with HR, the report says, adding that all the recommendations have been agreed in discussion with trade unions.
Council officers have also made it clear that staff raising concerns of wrongdoing in the media will be instantly dismissed.
Dingwall member Margaret Paterson, however, said: "Over the years a number of staff have come to me who were bullied and didn't want to report it because they didn't want the person bullying them to know, which must be a dreadful feeling to have."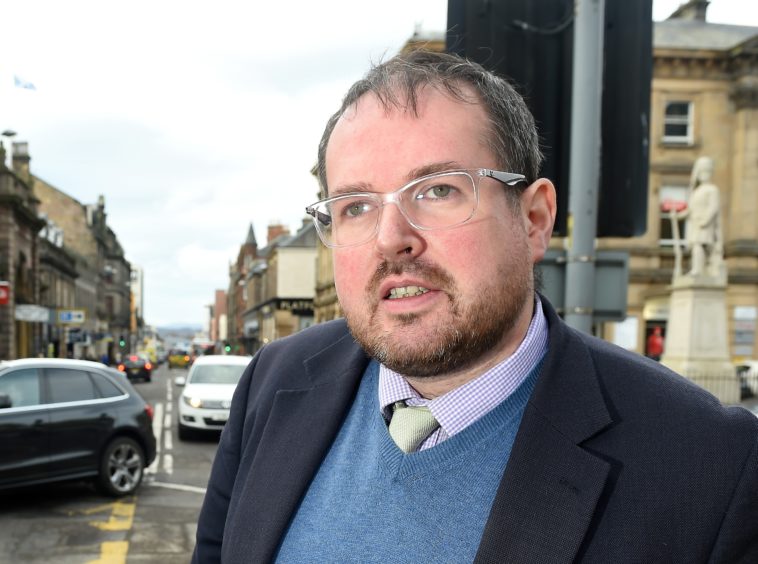 Ness-side councillor Ron MacWilliam, meanwhile, has brought repeated motions to full council asking the authority to agree that an external provider be contracted to deal with whistle-blowing.
He has been told that outsourcing is not necessary or a cost-effective way of dealing with the issues, and a confidential email and telephone number for reporting would be set up internally.
He said: "An organisation the size of Highland Council needs a robust outlet for employees to report wrongdoing and this report will not achieve that.
"Edinburgh City Council is spending in the order of £30,000 on an external provider, with complaints doubling since it was introduced.
"What I wanted to achieve was a victory for those who repeatedly say in private that they have no confidence in council procedure to report wrongdoing."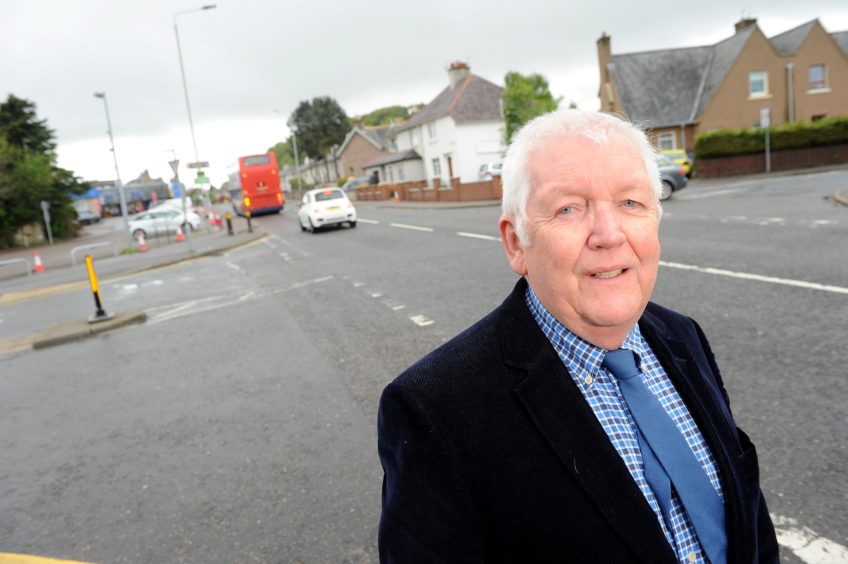 Councillor Bill Boyd (Inverness West) said: "Complainants may be inhibited from going forward, especially if gross misconduct and dismissal are even vague possibilities.
"They should have the comfort of a last chance appeal to external independent body if all else fails."
Audit and scrutiny chairman Graham Mackenzie said the report will be discussed again at next month's full council meeting.
He said: "It is important to remember that internal audit and corporate fraud teams are independent bodies in themselves."