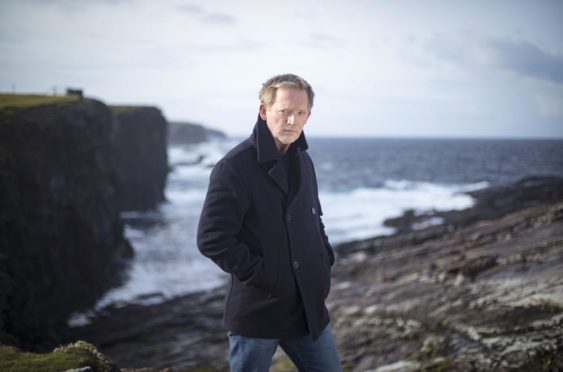 The next two series of popular BBC crime drama Shetland will be filmed on the islands in February.
Producers had originally planned to start filming the show in April but this was delayed due to the coronavirus.
Now, the sixth and seventh series will be shot back-to-back on the islands, as the seventh series was originally meant to be filmed in 2021.
Producers for the show are scouting out locations on the islands.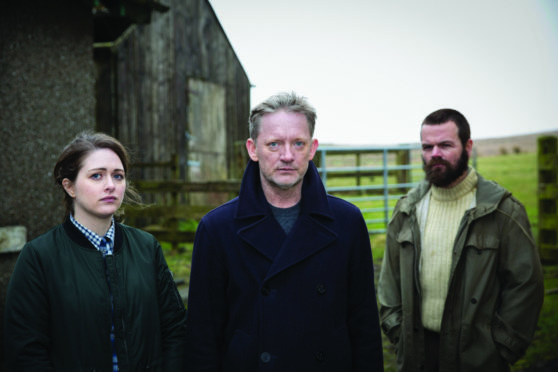 Actor Douglas Henshall plays the lead role of detective Jimmy Perez in Shetland and updated fans with the filming news on social media at the weekend.
How Shetland TV show has improved relationships between the island's real police, community and visitors
He said: "For everyone asking about the next series of Shetland. The plan is that we start filming next February and shoot two series back to back all being well. So fingers crossed.
"The scripts are good, I know that much."
The show was commissioned for a sixth and seventh series in December last year.
BBC One has yet to announce a planned airdate for the series.
For everyone asking about the next series of Shetland. The plan is that we start filming next February and shoot two series back to back all being well. So fingers crossed. The scripts are good, I know that much. #shetland

— Douglas Henshall (@djhenshall) September 27, 2020