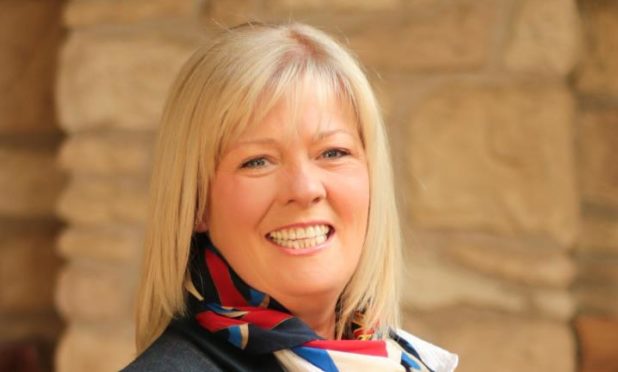 Celebrity chefs have pledged their support for the sixth annual Taste North festival as it gets underway in the Highlands in a unique way.
The Caithness and Sutherland food, drink and artisan craft festival is being held on social media for the first time in light of the coronavirus pandemic.
Attendees will be able to tune into a series of demonstrations, competitions and challenges from now until Sunday, October 11 showcasing the very best of the north's local producers.
Jacqueline O'Donnell, one of the stars of BBC's Great British Menu TV show and the first celebrity chef to attend Taste North back in 2015, will be among the guest stars this year.
Preparing for her digital cookery demonstration, she said: "The north of Scotland has such amazing produce, restaurants and hotels and amazing beaches and scenery that will take your breath away. Use this time to taste what we have to offer; you won't be disappointed."
Celebrity chef Tony Singh has also rallied behind the 2020 event.
He said: "My visit to Taste North in 2018 was amazing. The quality and variety of produce that I tasted, drank and cooked with still sticks with me today and I still use the produce in some of my supper clubs at home."
Venture North chairwoman, Catherine MacLeod said: "Whilst Taste North 2020 is certainly going to be different to that of the festivals we've hosted in the past, we do hope that the local community and those who have or planned to visit Caithness and Sutherland will tune in and watch and engage with some of the activity we'll have on the Taste North Facebook page.
"Plans are already underway for a fantastic physical Taste North 2021 and we can't wait to share more details in the new year".