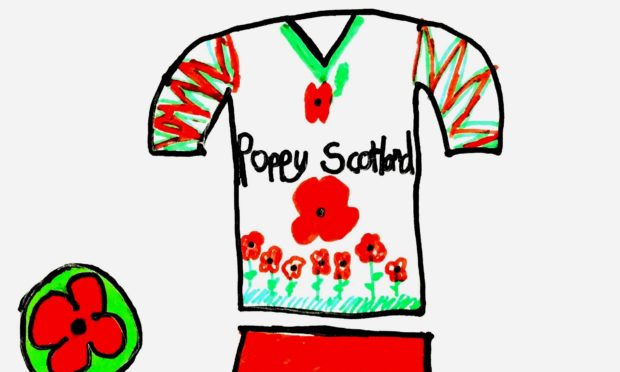 Two Oban High School pupils have won a prize for their football fundraiser idea for a national charity.
Third years Archie Malloch and Ruaridh Blackadder came out on top in this year's Poppy Scotland Learning Competition.
The boys designed a football strip and came up with the idea of organising a charity football match to raise funds for the charity.
The idea really impressed the judges because of its links to the "Christmas Truce" football match that was played between British and German troops in the trenches on Christmas Day during WWI.
The judging panel was also delighted with the fundraising angle of their entry and the fact that the boys came up with the idea of having retired players take part.