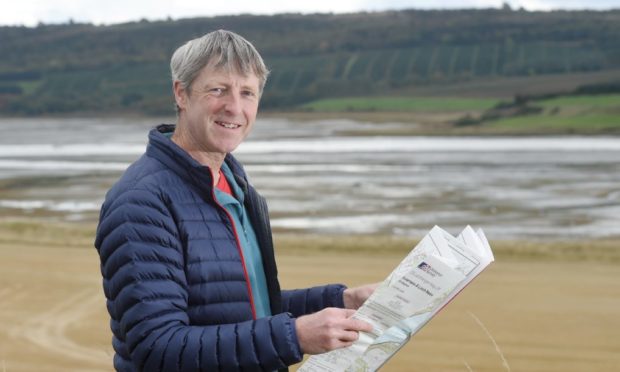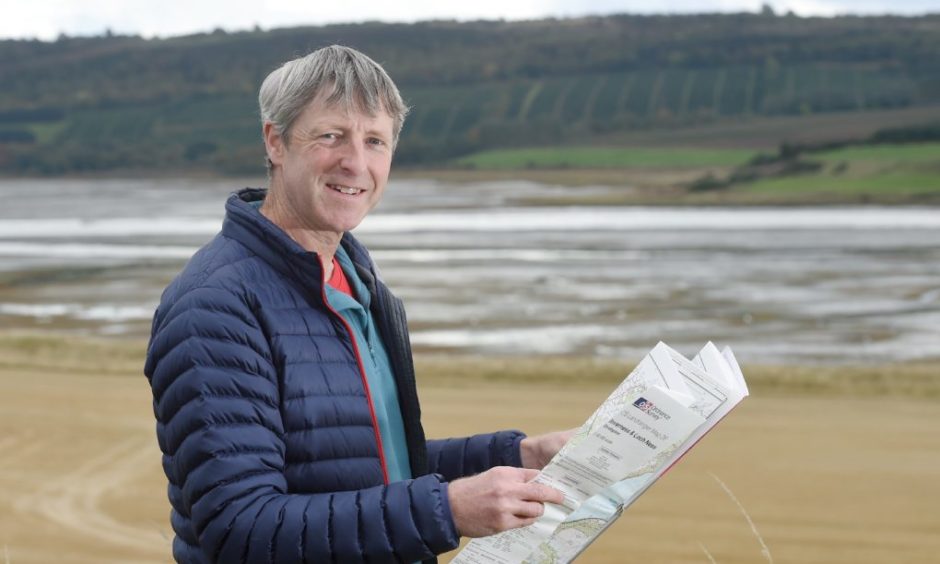 Byelaws aimed at anti-social drinking are on a list of potential solutions being touted to tackle the rise of irresponsible tourist behaviour in the Highlands.
The list has been drawn up by Highland Council's tourism service, in an attempt to deal with next year's predicted tidal wave of staycationers as a result of the coronavirus pandemic.
They include a review of existing regulations to try to find a way of curbing irresponsible camping and consideration of implementing drinking byelaws to tackle antisocial behaviour in "party camping" hotspots.
Local authorities already have the power to implement their own bye-laws to curb drinking in public places.
More than 480 towns and villages across Scotland, including Glasgow and Edinburgh, have such byelaws.
Highland Council has enacted its own byelaws in centres of population across the region, from Alness to Wick.
Tourism committee chairwoman councillor Maxine Smith said: "There are currently byelaws already in most urban Highland areas so to extend to wild camping hot spots shouldn't be too onerous.
"A consultation with locals would first need to be considered."
The council's principal tourism and film officer Colin Simpson said he was not suggesting a drinking byelaw for the whole of the Highlands.
He said: "There are people who drink perfectly responsibly.
"But if a particular party beach had a byelaw around public drinking then the people there could potentially be committing an offence and be picked up on that."
Scotland's outdoor access was something to be proud of, Mr Simpson went on, and he was not recommending government should re-write the legislation.
He said: "When people come to Highland countryside that's undoubtedly a bonus both to ourselves and our visitors.
"We're not asking to change legislation, however it does define the rights that people have of responsible access, and there are some question marks about how you define responsible.
"One of the ideas that's been floated is whether or not consumption of alcohol, particularly large amounts of it, in some of these locations is appropriate.
"Possibly one of the ways of tackling this could be to look not at the wild camping, which is in itself a legal activity, but at the behaviour of the people who are doing it.
"If some of that behaviour is related to public drinking, is there merit in looking at issues for that as well, including the opportunity to have byelaws."
To tackle the wider issues of irresponsible camping, seasonal rangers, parking wardens and community/enforcement wardens are also recommended as a priority, to advise and educate visitors as well as carrying out enforcement.
Mr Simpson said: "The Crown Estate funding offers annual money which if a community chooses, gives the opportunity unlike capital grants, to do things longer term, like the ranger/warden type service."
Also on the priority list are more seasonal comfort schemes, more motorhome waste disposal points, improved communications and signage, completion of paid parking schemes and increased bin capacity and collections.
The council will consider three in-depth reports written by Mr Simpson at its tourism committee on Wednesday.
The commitee was constituted this summer in response to exceptional visitor pressures this summer.