Almost 16 years ago, Highland banker Alistair Wilson died after being shot on his doorstep.
Here are the key dates since that fatal night.
November 28, 2004
Alistair Wilson is shot on his doorstep at about 7.15pm. He later dies at Raigmore Hospital in Inverness.
Alistair Wilson: Son makes plea to catch gunman who murdered Highland banker
November 29 , 2004
Police launch a manhunt and issue a description of the killer.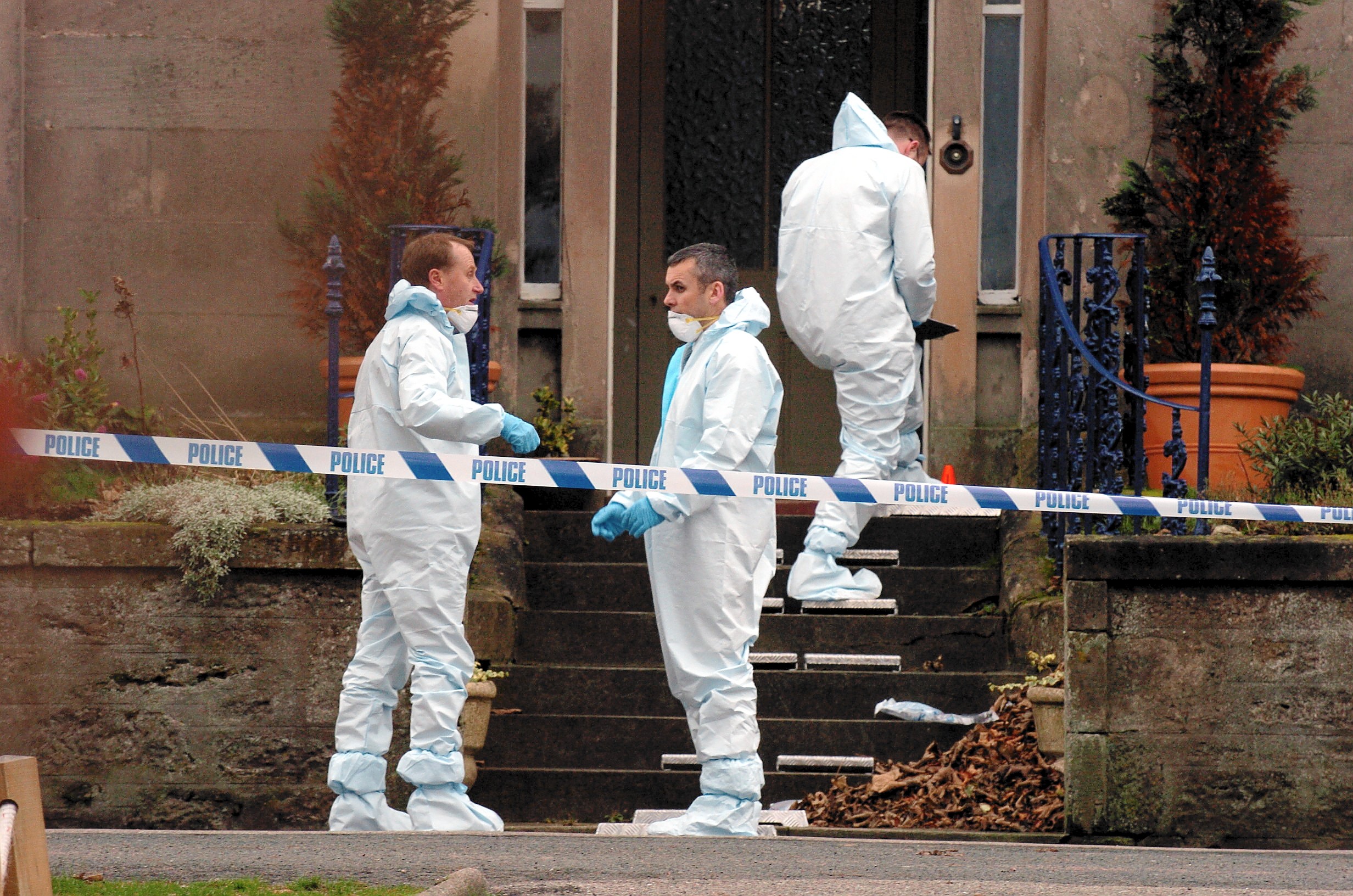 December 5, 2004
Police set up roadblocks in Nairn, questioning everyone.
December 6, 2004
£10,000 reward offered for information leading to the arrest and conviction of the killer.
December 8, 2004
Road sweepers find a gun in a drain in Seabank Road, within a mile of the murder scene.
December 10, 2004
Veronica Wilson, his wife, makes a tearful plea to the public over the murder.
December 20, 2004
Hundreds attend a memorial service in Nairn. Mrs Wilson says the killing will "haunt" her.
February 4, 2005
Police take DNA samples from 150 people who were in the area.
February 17, 2005
Mrs Wilson denies any involvement in the killing.
April 6, 2005
Funeral for Mr Wilson at St Andrew's Episcopal Church in Fort William.
April 12, 2005
Police release picture of pistol used by murderer.
November 2005
Recording of 999 call made by Mrs Wilson on night of murder released.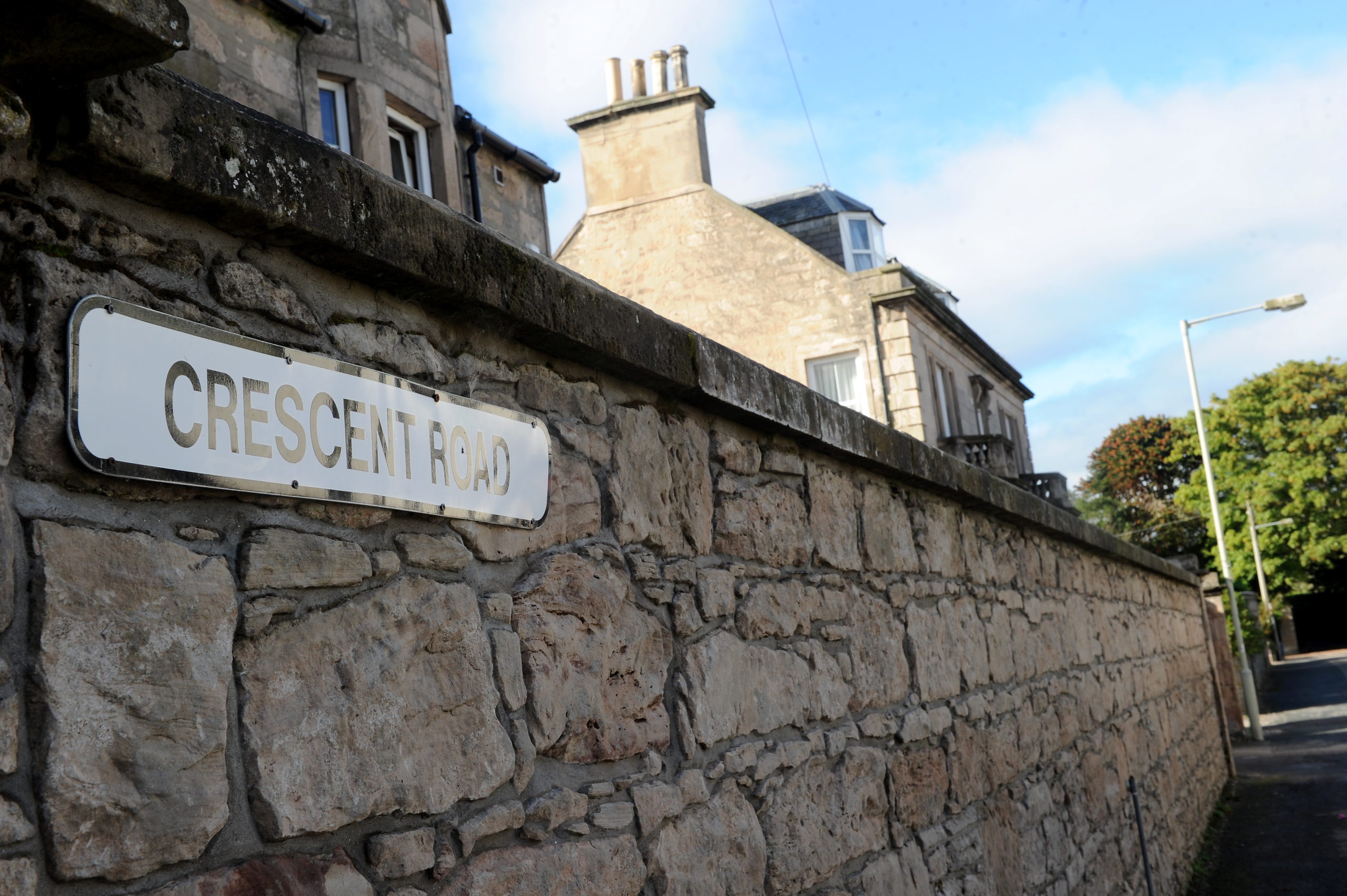 January 2006
Police say they believe the gun and ammunition were smuggled into the country.
February 2006
Senior officers visit Europe as part of inquiries to trace the gun and ammunition.
October 2006
Detectives reveal they have traced the man who supplied the weapon, but records do not go back far enough to reveal who bought it.
June 2007
DNA testing of about 1,000 men begins.
November 2012
Scotland's new top officer, Chief Constable Stephen House, says the single police force would try to crack the region's biggest unsolved cases.
September 2013
Police launch a new appeal for information about the murder weapon.
November 2018
Peter Bleksley, a former undercover detective, publishes book claiming the killer went to the house to negotiate, not assassinate, claiming: "Something went wrong."
October 11, 2020
Son Andrew speaks for first time and appeals for information 16 years after the murder