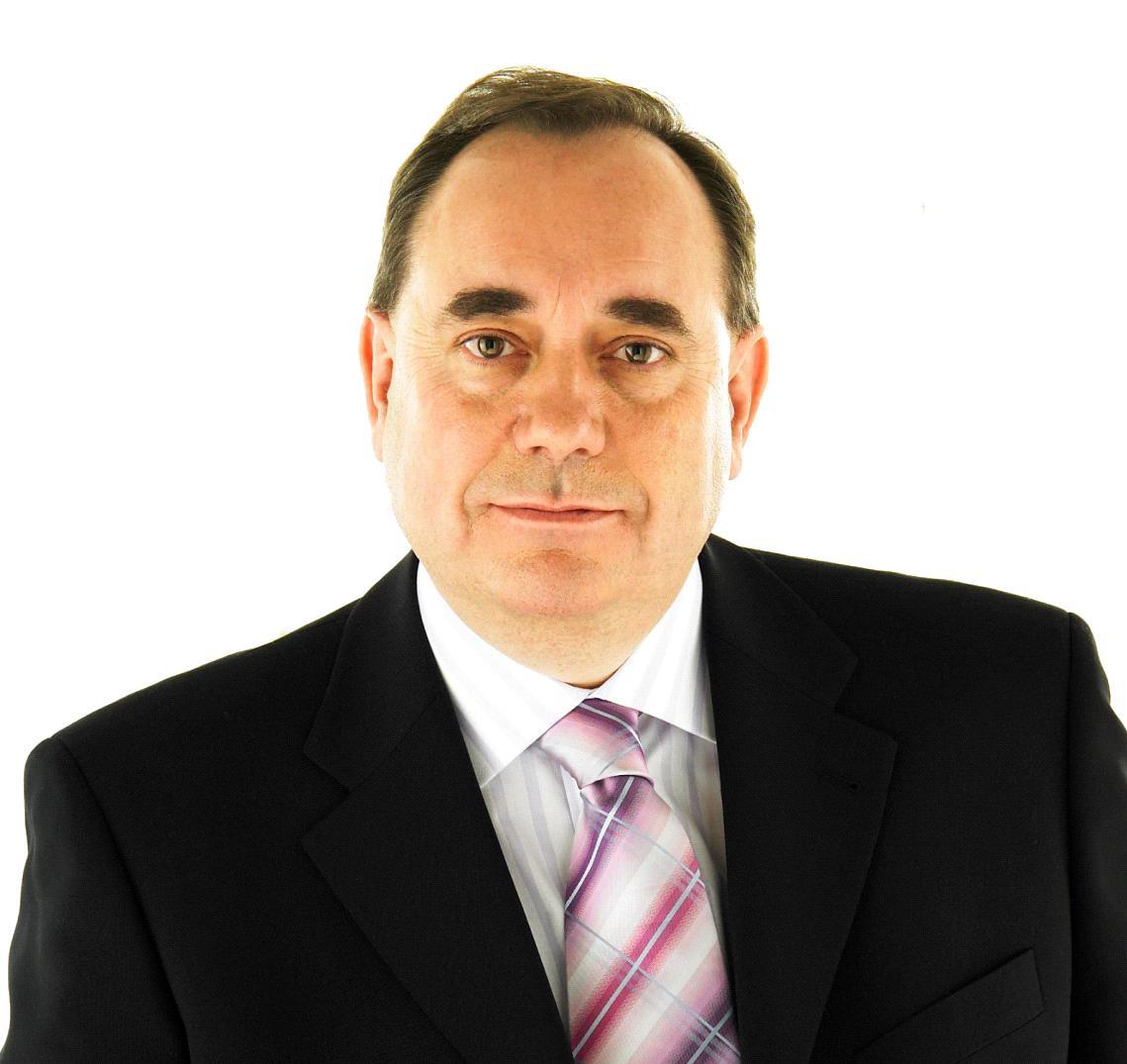 The first minister will arrive in Orkney today to outline plans to give Scotland's islands more power.
Alex Salmond will set out Empowering Scotland's Island Communities – the results of a year-long collaboration between council leaders and the Scottish Government – when he visits Kirkwall.
He said the proposals would give the islands greater control over their economies and environment under independence.
The prospectus will highlight opportunities in the renewables and aquaculture sectors, which would benefit all island communities, along with a guarantee that islanders' concerns on all issues will be heard at the heart of government.
Mr Salmond said: "The prospectus demonstrates the opportunities independence can bring for Scotland's islands to secure a better and more prosperous future.
"In addition, the prospectus will also set out the action that is being taken now in a number of devolved areas.
"Scotland's islands are special. They are beautiful and diverse, enjoying rich histories, healthy economies and immense prospects for future growth. It is our shared responsibility to ensure they play an essential part in Scotland's future.
"Empowering Scotland's Island Communities will help ensure just that."
Last year, Mr Salmond set out the "Lerwick Declaration" – a government promise to create a ministerial working group exploring degrees of decentralising authority to the islands.
Speaking on behalf of the councils in Orkney, Shetland and the Western Isles, Orkney Islands Council convener Steven Heddle said: "Our island groups face unique challenges, not least because of our geographic remoteness from the rest of the country.
"Our firm belief is that empowering our islands would bring many benefits – giving us the tools to invest in our communities and drive sustainable economic growth.
"Over the past 12 months we have presented what we believe to be a strong and compelling case and the Scottish Government has clearly demonstrated its willingness to work and negotiate with us."
He added: "This is an important day for our campaign and for our communities."