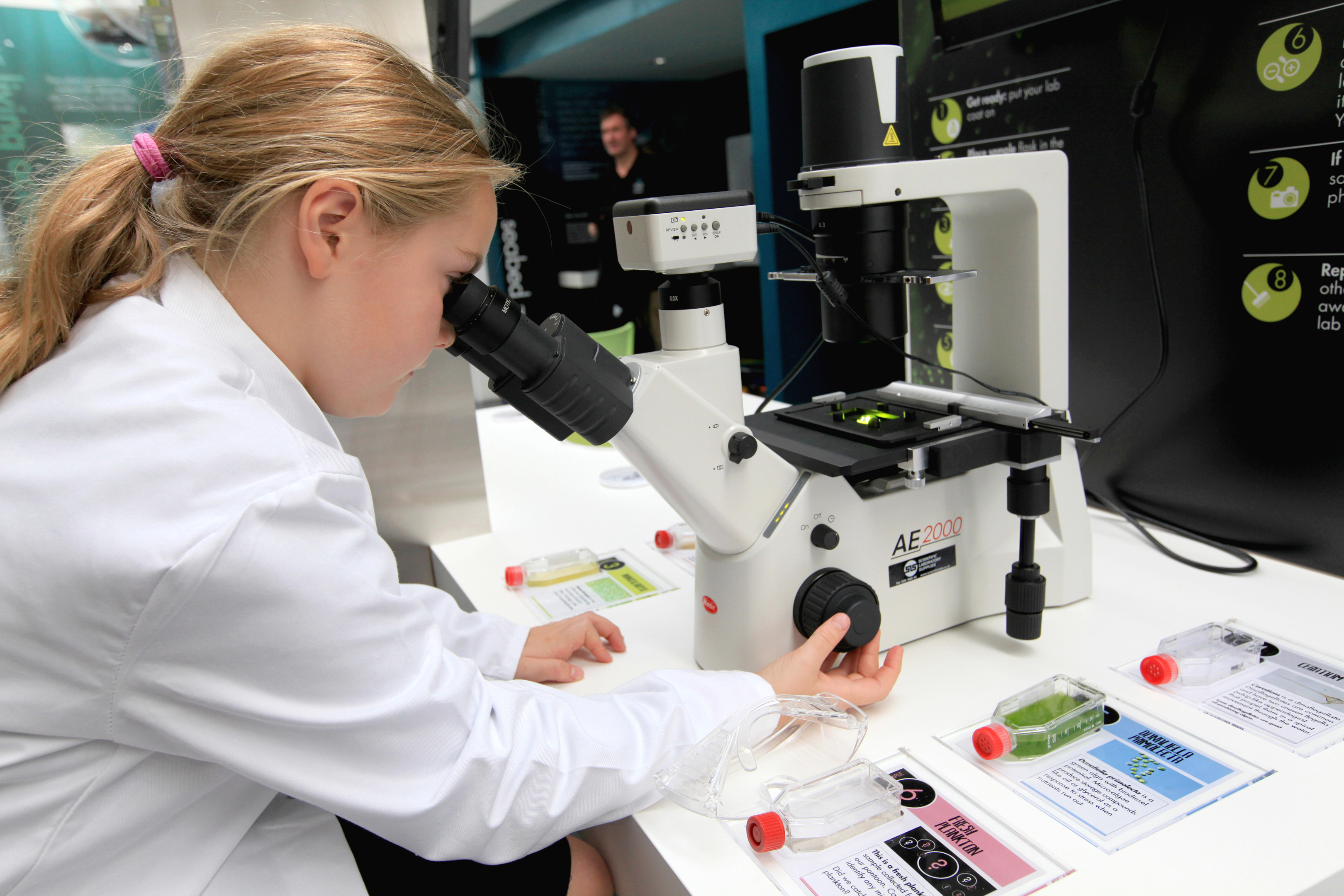 An exciting new visitor attraction is opened in Oban today to shed light on some of the mysteries of the deep
The Ocean Explorer Centre based at the Scottish Association for Marine Science (Sams), at Dunbeg, near Oban, is being hailed as a place for "edutainment" – a cross between education and entertainment.
Visitors get to learn about the marine environment and the important research going on at Sams in a range of engaging, hands-on displays and events.
It is being opened officially today by Mike Russell, Cabinet Secretary for Education and Lifelong Learning.
At the indoor tourist attraction visitors can use the Arctic-themed cinema and watch short films on marine science.
They can discover the largest mountain chain on earth _on e the seabed – on a 3-D globe; get to know ocean currents and the technology to study them; and explore the seabed landscape of the Firth of Lorn off Oban on a giant touchscreen.
With an interactive camera and hydrophone, visitors can explore the marine world, by spotting and identifying the sea life in the Firth of Lorn. They can also explore the life in a drop of sea water using a high-spec microscope.
Dr Anuschka Miller, who directs the new facility, said: "We want our visitors to gain greater awareness that we live on an amazing blue planet dominated by oceans that we must manage with greater care and understanding."
Sams director Professor Laurence Mee highlighted the uniqueness of the Ocean Explorer Centre. He said: "There are very few places were the public can gain an honest insight into academic research that is accessible to all and engaging. The Ocean Explorer Centre is a cross between a science centre and a visitor centre where visitors can explore what it means to do marine research and engage with science projects delivered now and here."