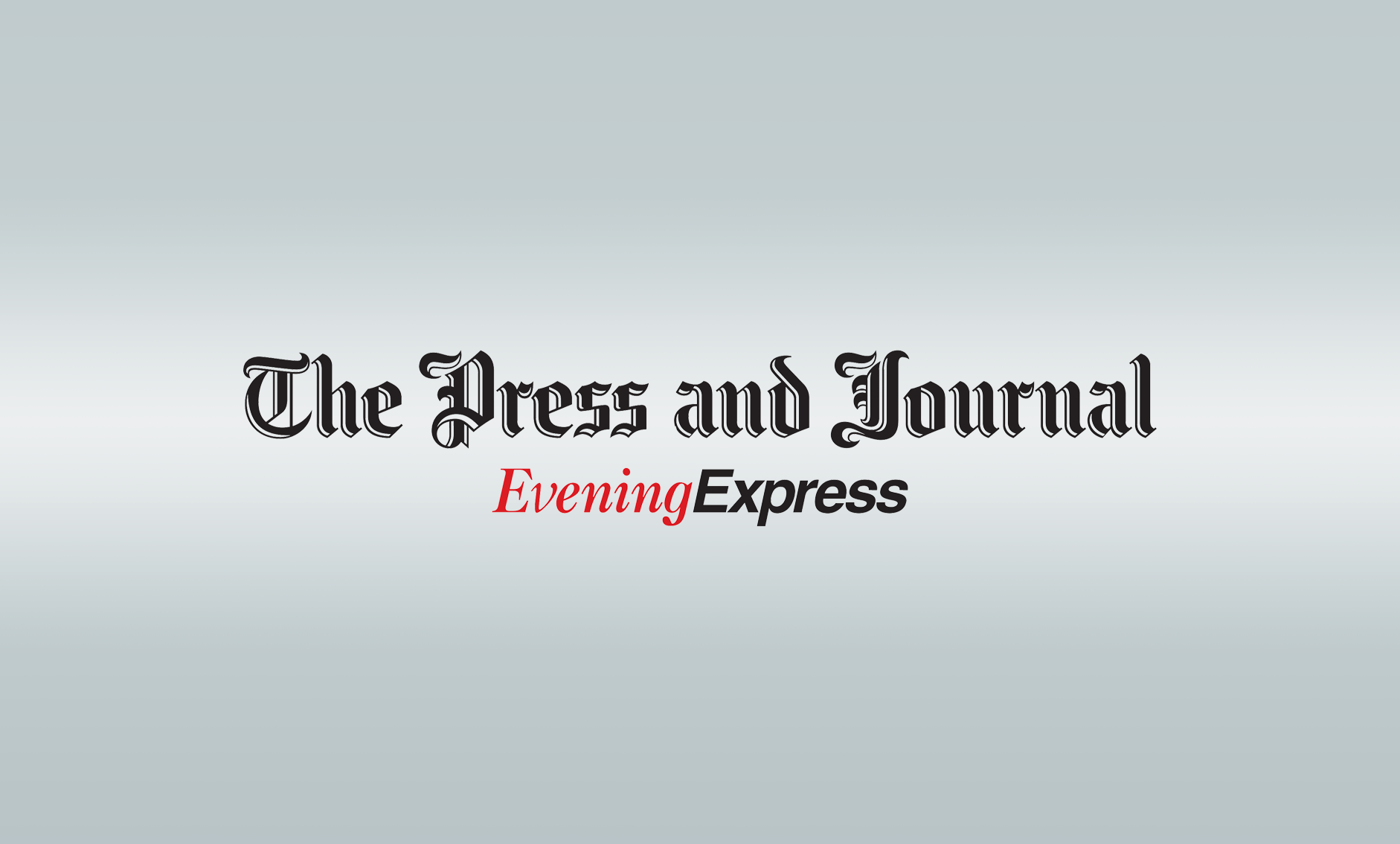 Courteous children, a motivated nursery class and above average achievements have been found at Tobermory High School.
HM Inspectors highlighted the qualities in their report on the school on the isle of Mull.
Inspectors found the children and young people at all stages are becoming independent learners and are beginning to take responsibility for their learning.
The head teacher has a strong vision for developing and improving the school and staff work successfully together.
Pupils from S4 to S6 overall, were seen to be performing above the national average in national qualifications. All the young people are successfully moving on to employment, training or further education on leaving school.
Head teacher Craig Biddick said: "The inspection report has highlighted the very positive aspects of the learning and teaching in the school including the high quality teacher support, the excellent pupil behaviour and attitude toward learning and the fact that all senior students leave with positive outcomes."