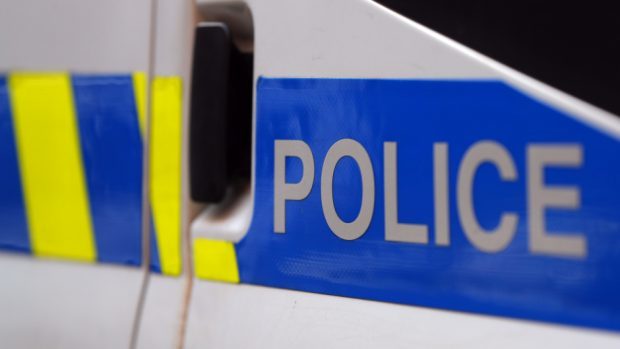 More than 30 driving offences have been detected after officers in Shetland undertook a road safety operation.
Road policing officers carried out the patrols between October 16 and October 19 as part of Operation Cedar.
Police stopped and checked more than 80 vehicles, with 35 offences including drug driving, no insurance and speeding detected.
PC Chris Donaldson said: "Police Scotland is committed to reducing casualties, improving road safety and targeting criminal use of the roads across Scotland and that includes our island communities.
"As we enter the winter months when the weather can be more changeable it is important that our vehicles are ready.
"Now is the time to check your vehicle, especially the tyres, and ensure it is ready for winter.
"Unfortunately, during this recent visit, we are still detecting individuals who have taken the decision to drive while unfit through drink or drugs.
"We are now even better prepared to tackle drug drivers and will continue our zero-tolerance approach."
Anyone with concerns about a suspected drink or drug driving offence should call 101 or 999 if it is an emergency. Alternatively, call Crimestoppers on 0800 555 111.